Pokémon Go passes $3bn milestone, on track for most profitable year yet
I choo$e you.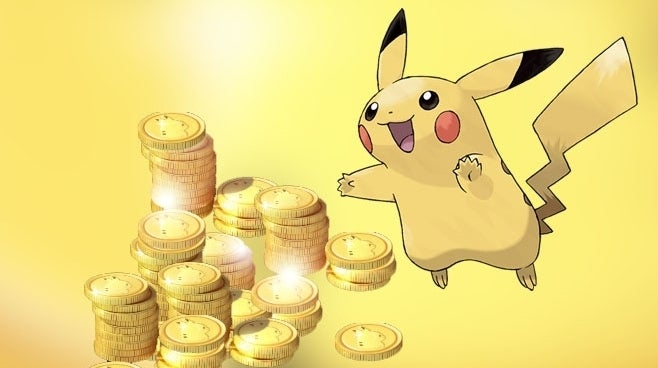 More than three years after its world-dominating launch, Pokémon Go is on track for its most profitable calendar year yet.
Niantic's app passed the $3bn revenue milestone this week, according to data from mobile analyst firm Sensor Tower.
Pokémon Go launched in July 2016, and notched up $832m over the following six months. While only a half year of revenue, it's a calendar year total which has never been beaten - though 2019 looks set to topple it.
After a drop in 2017, the app climbed back up to $816m in revenue for 2018. This year, Pokémon Go is already on $774m with two months still to go.
Player spending was supercharged this summer after the game's addition of the highly-sought Shiny Rayquaza in raids, and a new marketing campaign which highlighted the addition of Team Rocket to the game.
This weekend will see the game's first ticketed global event take place, with entry priced at £7.99. After that, Team Rocket gameplay will be upgraded by the addition of evil Team Leaders to hunt down, and big boss Giovanni to battle for Shadow Legendary creatures. And no doubt there will be some fancy Christmas jumpers to buy.
In other words, Pokémon Go is doing very well.
US Pokémon trainers have so far spent the most - around $1.1bn, with Japan ($885m) and Germany ($181m) next in line. I won't tell you how much I've spent.