Pokémon Go maker Niantic doubles Black Lives Matter donation to $10m
As Go Fest 2020 reportedly brings game's most lucrative day since July 2016.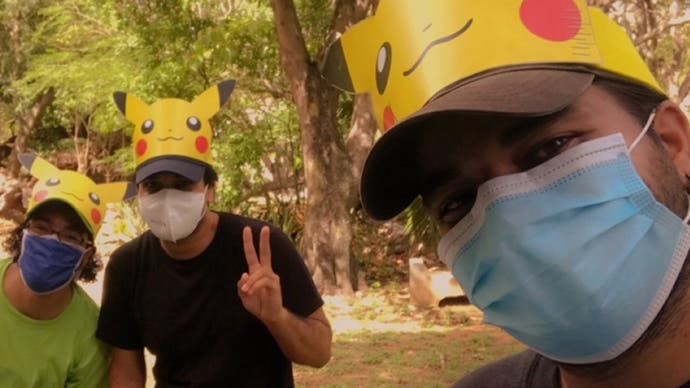 Pokémon Go developer Niantic has doubled its donation to Black Lives Matter charities and initiatives, from a minimum of $5m up to a final total of $10m.
The studio previously said it would donate all of its own proceeds from last weekend's Go Fest 2020 event to US nonprofit organisations helping Black communities rebuild, and to support Black developers creating projects using its own games platform. The Pokémon Company subsequently said it would match that $5m minimum pledge.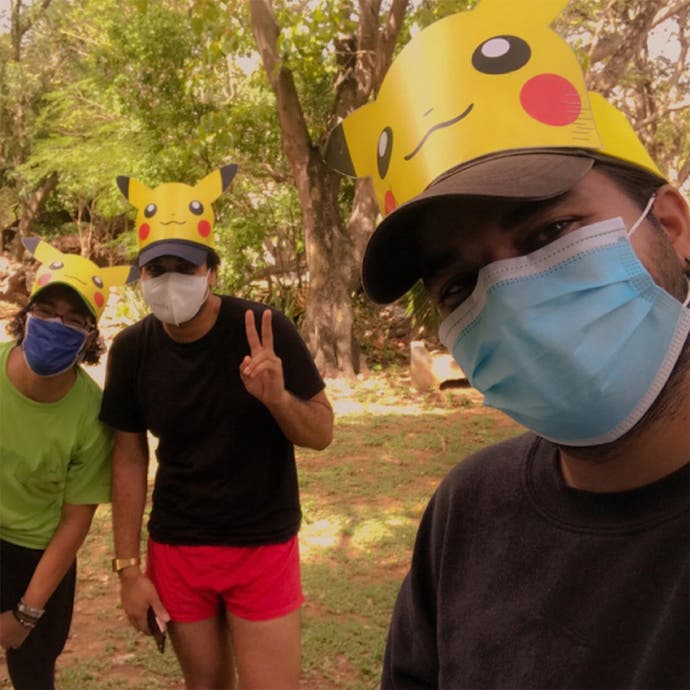 Niantic has not announced a final number of Go Fest 2020 tickets sold (though a week before the event, it had shifted more than a million). Instead, it stated "millions of people took part in the ticketed experience" from 124 different countries and regions.
Unofficial sales data provided to Eurogamer from analyst firm Sensor Tower suggests the game had an astonishing weekend, with its best days for global user spending since July 2016, AKA the original summer of Pokémon Go.
Data estimates suggest user spending peaked at $8.9m on day one of the event, Saturday, July 25th. From Friday until Sunday, the game earned over $25m, boosting 2020's estimated revenues up to $539m and Pokémon Go's lifetime revenue to almost $3.7bn.
Pokémon Go Fest 2020 was an entirely remote experience designed to be played wherever you were, in contrast to the game's usual physical events based in specific cities. This allowed far more of the game's global playerbase to take part, and there was plenty on offer whether you bought a ticket or not.
"As a moment for Pokémon Go in 2020, it seems to have reinvigorated lapsed and committed players for the rest of the year ahead," I wrote in Eurogamer's round-up of everything Go Fest 2020 had to offer.