Pokémon Go will donate $5m minimum from Go Fest 2020 ticket sales
UPDATE: The Pokémon Company matches donation.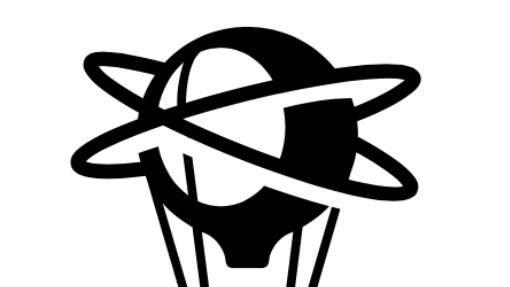 UPDATE 12/6/20: The Pokémon Company will match Niantic's large donation of at least $5m following this year's Pokémon Go Fest live events.
In a short statement posted to Twitter today, The Pokémon Company said the money would go to "improving the lives of children with a focus on diversity, equity and inclusion", including "organisations supporting education and mentorship opportunities for Black children".
No specific charities were named, though the company had previously pledged $100k to both the NAACP and Black Lives Matter.
---
ORIGINAL STORY 4/6/20: Pokémon Go maker Niantic is being praised by fans for its response to the Black Lives Matter movement, which will include an eye-opening $5m minimum donation from this year's Pokémon Go Fest ticket sales.
Niantic boss John Hanke also committed to a number of employee schemes: allyship training, apprenticeships leading to permanent positions, scholarship support and employee volunteer days.
"We'll be donating Niantic proceeds from Pokémon Go 2020 Fest ticket sales, committing a minimum of $5m," Hanke wrote in a lenghty statement posted to Twitter last night.
"Half of the proceeds donated will be used to fund new projects from Black gaming and AR creators that can live on the Niantic platform, with the ultimate goal of increasing content that represents a more diverse view on the world. The other half will go to US nonprofit organisations that are helping local communities rebuild."
Niantic will separately donate a further $100k and match employee contributions to the Marsha P. Johnson Institute to support Black trans people.
"We are committed to this cause," Hanke wrote. "These initiatives don't end with an announcement. The work to follow through will require years of effort to yield the impact we seek.
"The heart of Niantic is our community of players. It is imperative that we stand up to support our Black Trainers, Agents and Wizards. We aim to be a force of change committed to the long road ahead of rebuilding a more just and fair system where all are welcomed, valued and have a fair chance at success."
The statement, donations and commitments are being held up by the company's legion of players, as well as many throughout the games industry, as one of the most extensive responses to the movement anywhere in video games.
This year's Pokémon Go Fest will be an entirely virtual event in July, in place of the usual meetups which attract hundreds of thousands of players to specific cities around the world.