Pokémon Go earns eight times what Candy Crush Saga did in its first month
Raises a record-breaking $200m in 32 days.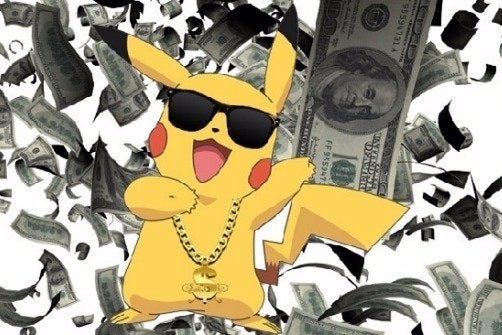 Pokémon Go has shattered the record for highest earning mobile game launch month by a country mile.
As reported by analytics firm Sensor Tower, Niantic's augmented reality phenomenon set a new world record after grossing over $200m in worldwide net revenue in its first month (and a day).
Comparatively, the previous record-holder, Clash Royale, made about $120m in the same time frame. Behind that is Candy Crush Saga with about $25m.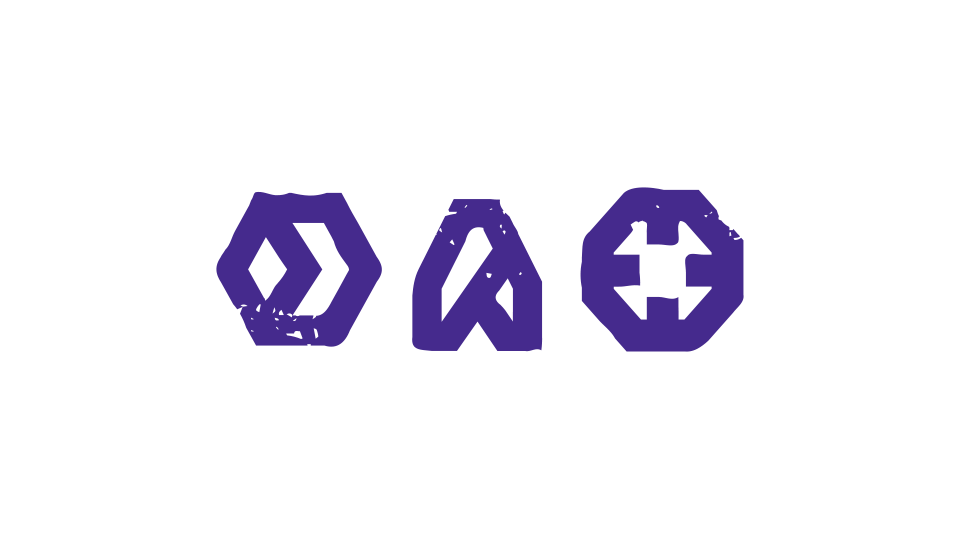 It's interesting to note that Pokémon Go was only a hair ahead of Clash Royale for its first two and a half weeks on the market, but then its launch in Japan resulted in a colossal uptick.
For more on Niantic's latest, check out our extensive Pokémon Go guide to catching 'em all.