Pokémon Go event wants to you switch on Let's Go again
Meltan point.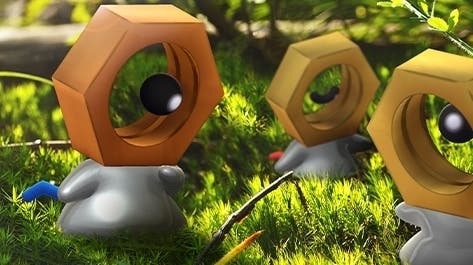 Did you complete Pokémon Let's Go? Or are you still lurking around Go Park in Fuschia City, permanently parked there to farm Meltan boxes?
Either way, here's some good news - there's now a Pokémon Go event to get a shiny Meltan for the first time.
Meltan are the little nut-headed creatures you get by connecting a Pokémon Go account to Let's Go on Nintendo Switch. Every week, a Go account can be charged up with these Mythical beasties if you trade a Pokémon between the two games.
This latest event allows Meltan to be shiny for the first time, and also reduces the time before you can get more. Instead of waiting a week, you can now charge your Go account every three days.
The event is live now and lasts until 8am UK time on 5th March.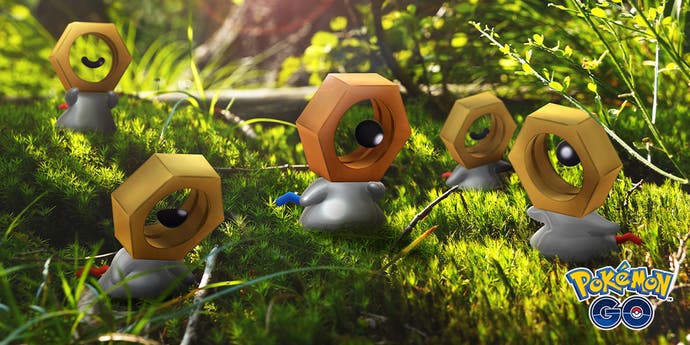 Anecdotally, shiny rates seem decent - friends already have a couple, and on r/SilphRoad there plenty of reports of people getting one or two from their first try. And if you miss out from one Meltan box there's plenty of time to get more.
Niantic's blog post suggests Meltan's shiny version will not be available after the event ends - making this an unusually rare oppurtunity.