PlayStation VR is getting a huge price drop
Reality.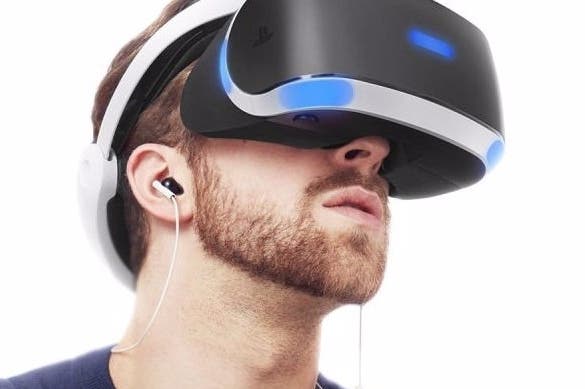 Sony is slashing the price of PlayStation VR Starter Pack in Europe, from £349 down to £259.
If you live in a place which uses Euros, the new price is €299, down from €399.
The new price goes live from tomorrow morning - so don't buy one until then!
The PlayStation VR Starter Pack includes a headset, PlayStation Camera and a download code for PlayStation VR Worlds. All PSVR owners also get The Playroom VR free.
PlayStation VR first launched in October 2016 and as of December 2017 had sold 2m units.
It's spawned some notable games - Resident Evil 7, Moss, The Inpatient, for example. Today, Digital Foundry published a look at WipEout Omega Collection's new PSVR upgrade.
But it hasn't all gone well. This morning, I published an in-depth investigation into the messy development of Bravo Team, a game intended to be the "Halo of VR shooters" and which ended up anything but.