New PlayStation VR experience lets you explore Chernobyl
A future that was lost.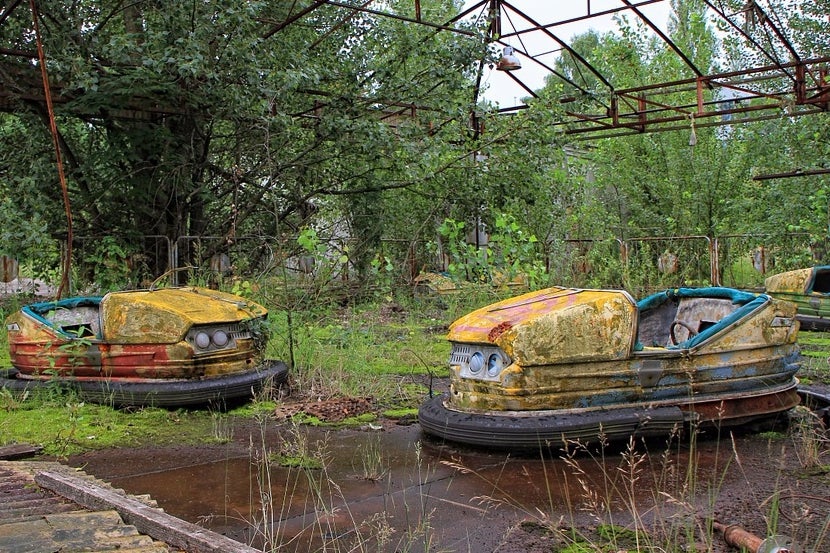 Interactive journey The Chernobyl VR Project is coming to PlayStation VR.
The VR experience is in development by Farm 51, known for Get Even, and takes players to the heart of the desolate city of Pripyat and the Chernobyl area.
According to the official PlayStation blog, the title "merges the interactive experiences only available through the gaming medium with educational elements to create this unique experience, one that allows you to understand the tragedy through the stories of the people who lived there before and after the tragedy".
The developers of the experience combined multiple 360 degree movies, panoramas, 3D scanning of locations and buildings, 360 degree photography, stereoscopic videos and much more to create an educational and insightful game.
The Chernobyl disaster occurred 26th April 1986 and was due to an incident within the Chernobyl Power Plant which resulted in an explosion and fire that spread large quantities of radiation. Chernobyl is considered the worst nuclear power plant accident in history, and the area remains abandoned due to high radiation levels.
Farm 51 also made a declaration to donate part of the proceeds from the sales of the Chernobyl VR Project to foundations helping the victims of the disaster.
The Chernobyl VR Project will be available on PlayStation VR, however a release date has not yet been announced.