PlayStation VR demo disc contains eight games
Driveclub! RIGS! Battlezone! Eve!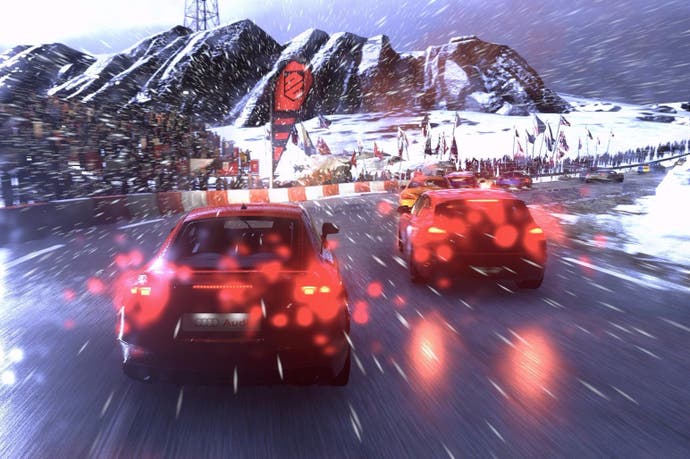 Unpack your PlayStation VR and you'll be able to strap yourself into eight virtual reality demos straight away.
Sony is including a PSVR demo disc with a selection of experiences from some of its own studios - as well as from other PSVR developers - so you have something to play straight out of the box.
Included are:
Drivceclub VR - Evolution
PlayStation VR Worlds - London Studio
RIGS Mechanized Combat League - Guerrilla Games
Tumble VR - Supermassive
Battlezone - Rebellion
Eve: Valkyrie - CCP
Wayward Sky - Uber Entertainment
Headmaster - Frame Interactive
Driveclub will let you race in VR from behind the wheel, while VR Worlds' demo lets you try Ocean Descent - one of the five mini-games available in the full title.
If you're not familiar with the rest, RIGS offers arena shooting, Battlezone is a fancy remake of the arcade tank shooter classic, while Eve has in-cockpit space battles.
The lesser known titles are Wayward Sky, a cute-looking 3D adventure game; Tumble VR, a block-stacking puzzler; and Headmaster, a football heading keepy-uppy game.
PlayStation VR launches in the UK on 13th October. For more PlayStation news, we'll be covering the announcement of PS4K and the PlayStation 4 Slim live tonight from 8pm UK time.