PlayStation Plus' April Instant Game Collection includes Zombi
Along with Dead Star, I am Alive, and Shutshimi.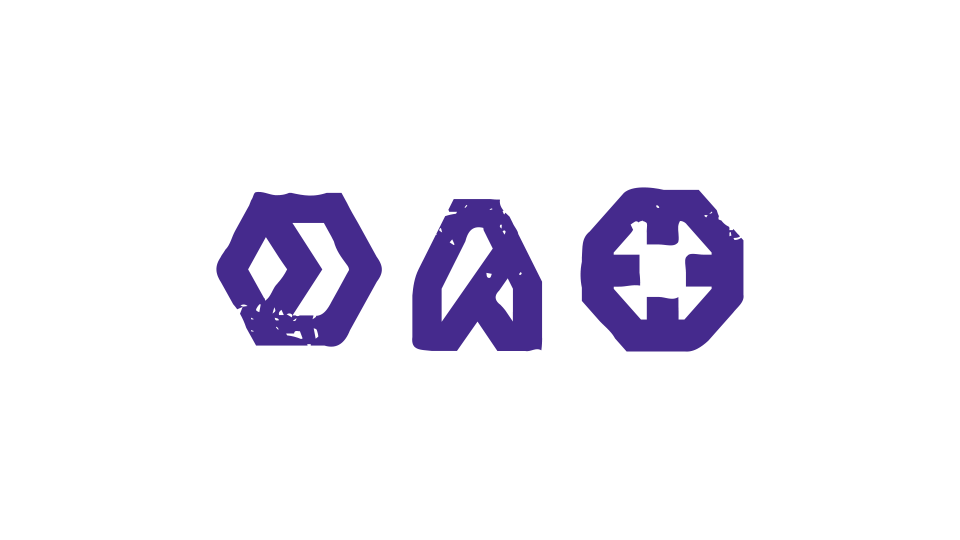 PlayStation Plus' Instant Game Collection - i.e. free games for subscribers - has been revealed for April.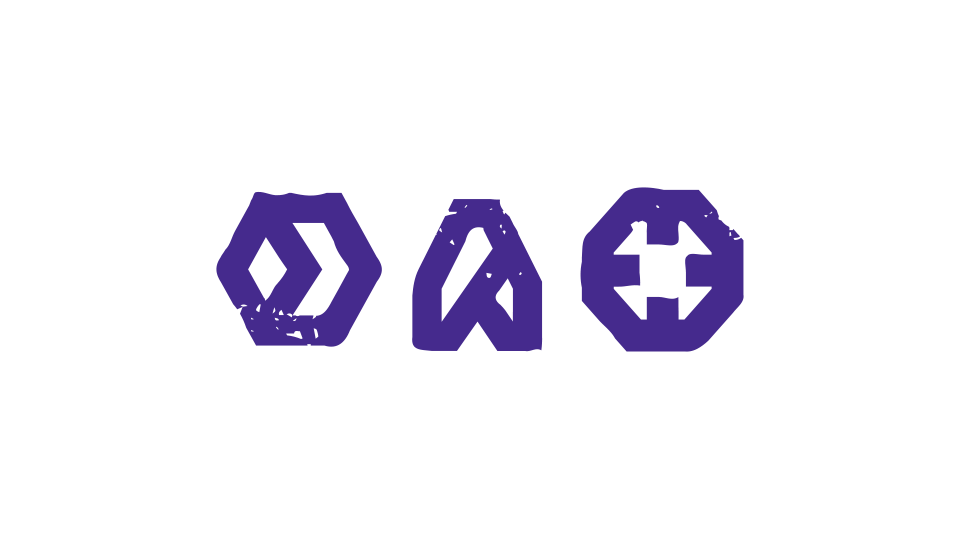 On 5th April PS Plus subscribers will gain access to Zombi, i.e. the PS4 version of Zombi U. PS4 owners will also receive the team-based space shooter RPG Dead Star, the new game by former Metroid Prime developers at Armature. It supports 10vs10 online play with a high degree of customisation among its various skill trees and upgrades.
PS3 players will receive Ubisoft's post-apocalyptic survival horror game I am Alive, which feels like an experimental precursor to The Last of Us, along with tower defense game Savage Moon.
On Vita, Sony is handing out procedurally-generated shmup Shutshimi, a game I once described as resembling "a WarioWare game made by Treasure", and the sci-fi arcade puzzler A Virus Named Tom.
Before these go live on the 5th, don't forget to snag March's offerings, which includes Galak-Z, Broforce, Super Stardust HD, The Last Guy, Flame Over, and Reality Fighters.