Armature's space MOBA/shooter Dead Star is being shuttered seven months after release
"The costs of operating the game now exceed its income."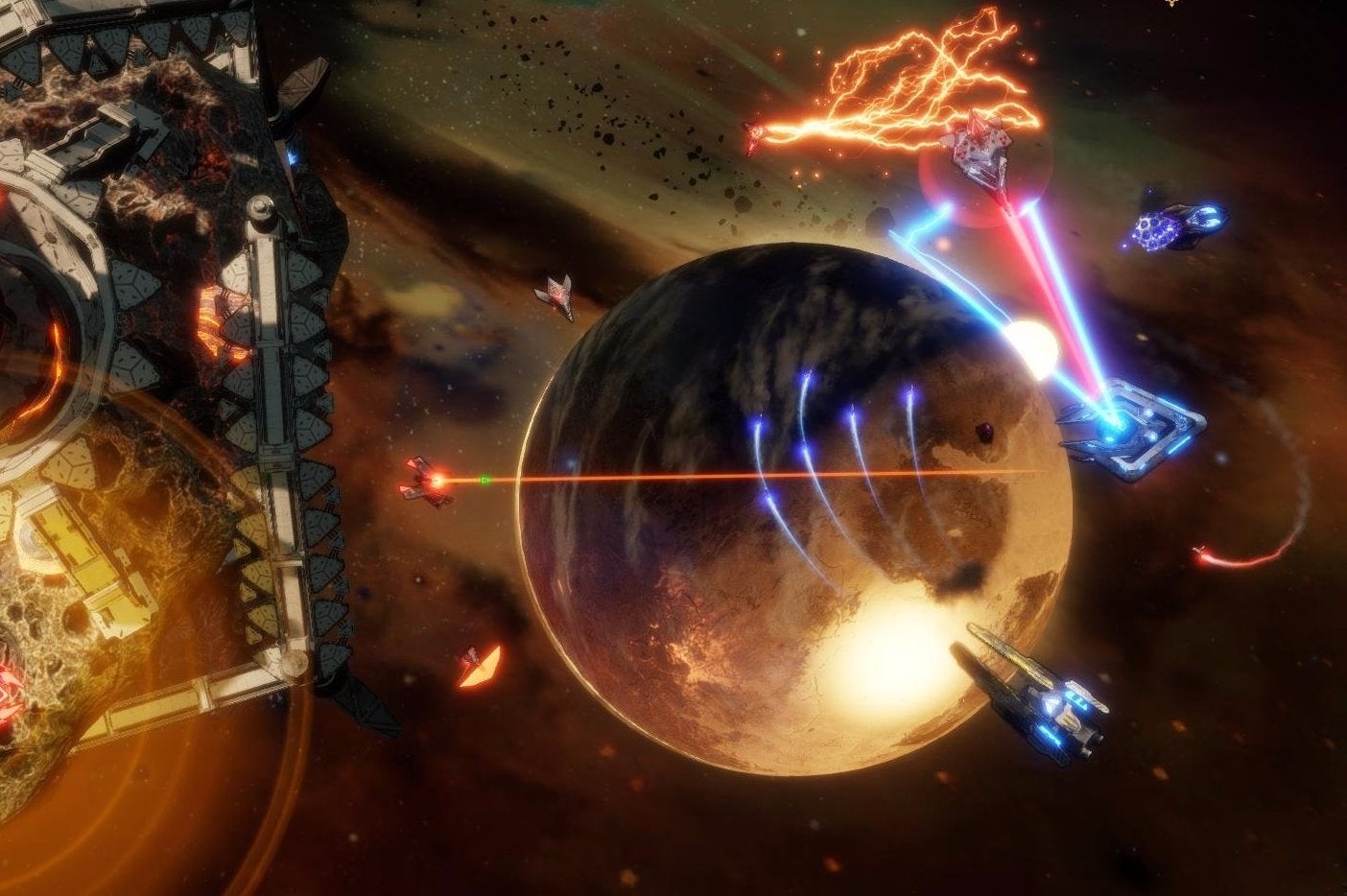 Dead Star, the multiplayer-only team-based space shooter from Armature Studios (Batman: Arkham Origins Blackgate, ReCore), is shutting down at the end of the month.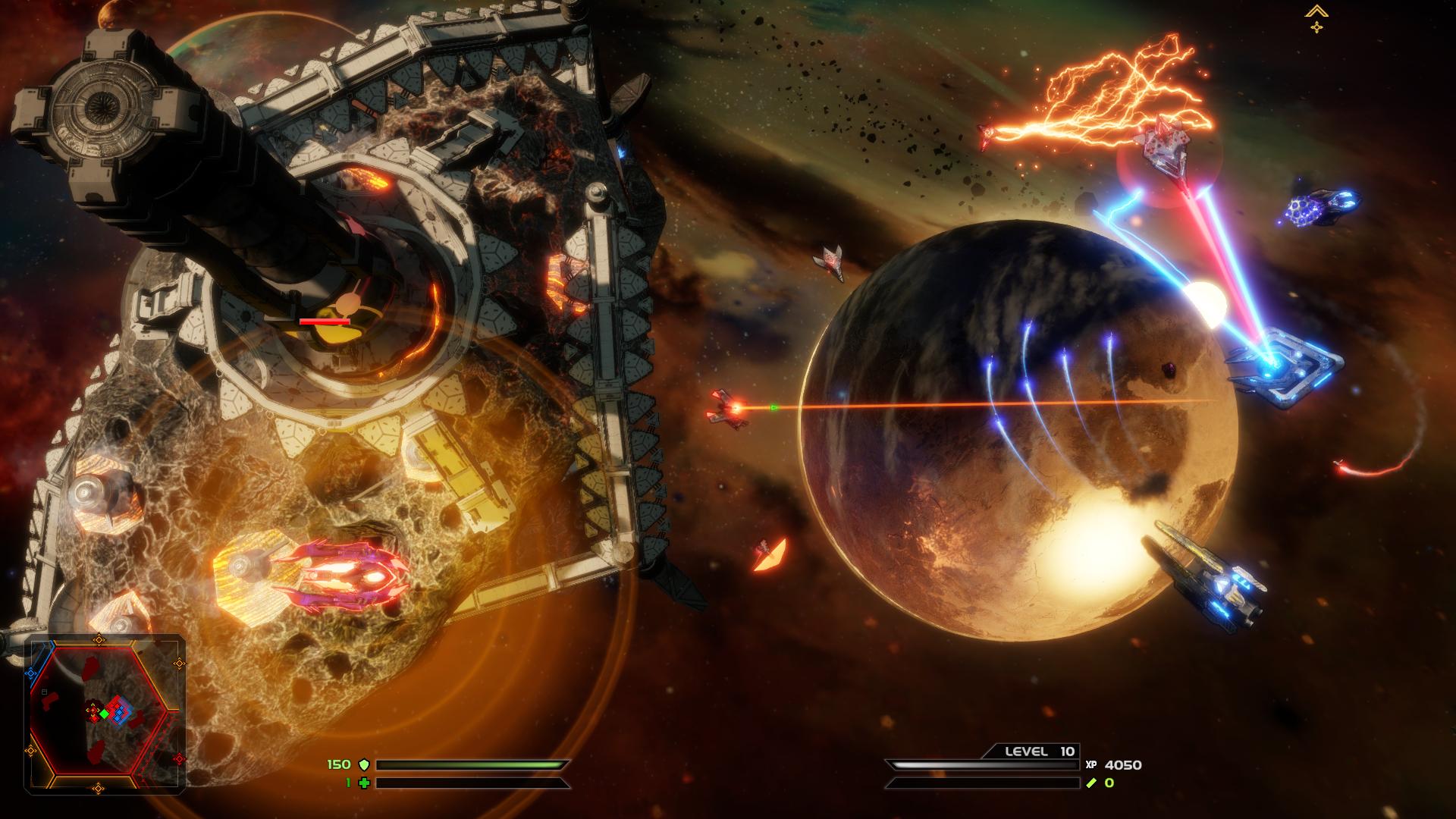 As of 1st November, its servers will be taken offline.
This is an especially unfortunate blow for Dead Star as it was only released this past April, where it was a PlayStation Plus freebie. As of now, both its PS4 and PC versions have been removed from sale.
In its remaining days players will receive boosted Fame in all matches, Armature noted in its shutdown notice.
"We are shutting down the game because, bluntly, the costs of operating the game now exceed its income," Armature director of operations Jack Mathews told Kotaku. "This decision was not taken lightly internally, and was extremely sad to me personally. Armature put a lot of time, love and studio resources into both the game and the community, and we are extremely grateful to our community for their support in keeping this going as long as it could."
The ambitious 10v10 game sought to merge the accessible gameplay of a top-down arcade shooter with the complex strategy of a MOBA. Our friends over at USgamer were fond of it. "I like Dead Star a lot," USgamer editor Jaz Rignall said of Armature's ill-fated genre mashup. "It took a few games to grow on me, but once I found the right loadout, and began to be able to read the game effectively in terms of where I should focus my efforts, I really warmed up to it."