PlayStation boss pours cold water on imminent VR potential
"We're more than a few minutes from the future of VR."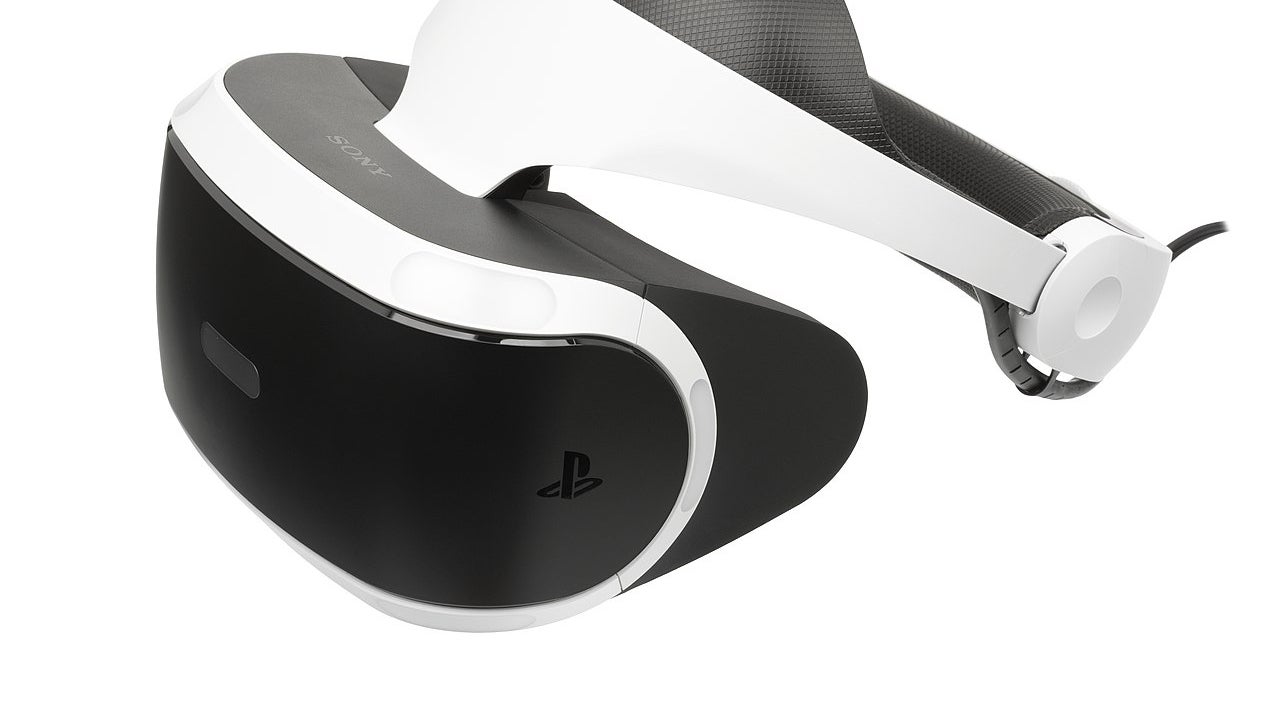 PlayStation boss Jim Ryan has said he believes in the potential of virtual reality for video games - but also that the technology to really make it "meaningful" is still years away.
Speaking to the Washington Post [paywall], Ryan reflected on the current PlayStation VR headset as a way Sony had gained "experience" in developing VR games and hardware. But it also sounded like we shouldn't expect a new PSVR model anytime very soon.
"I think we're more than a few minutes from the future of VR," Ryan said. "PlayStation believes in VR. Sony believes in VR, and we definitely believe at some point in the future, VR will represent a meaningful component of interactive entertainment. Will it be this year? No. Will it be next year? No. But will it come at some stage? We believe that.
"And we're very pleased with all the experience that we've gained with PlayStation VR, and we look forwarding to seeing where that takes us in the future."
Instead of creating a new PSVR model for PlayStation 5, the upcoming console will simply support the existing headset - though you'll need to send off for a free PS5 PSVR adapter, which you can request directly from Sony.
Sony last gave an update on PSVR sales back at the beginning of this year. As of 31st December 2019, 5m units had been sold worldwide - no small number, though nowhere near the PS4's then-106m console userbase.