PlayStation 4's Share Play feature limited to 60-minute sessions
But no limit on sessions amount.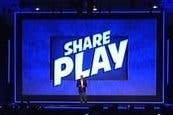 PlayStation 4's upcoming Share Play feature will be limited for use in 60-minute chunks, Sony has confirmed.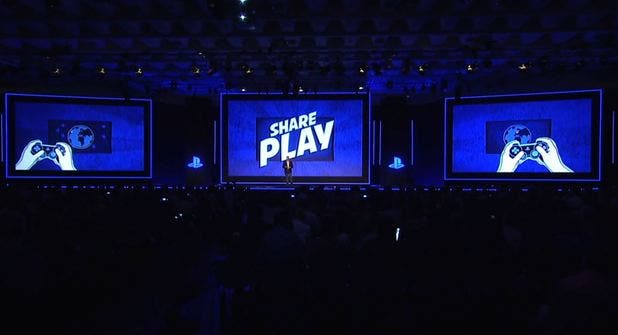 There are no limits to the amount of sessions that your friends can play, Sony told GameSpot, but individual sessions will time out after an hour.
Still, the restriction in session length will mean you can't just leave your PS4 unattended and let a friend play all day.
Share Play works by streaming your PS4's on-screen image to a friend's console, and by giving control to their DualShock 4 pad.
The person 'lending out' access to their game can then watch as their friend plays, allowing two people to tackle a single-player title together. Support for local two-player co-op should also be supported.
We've known about the feature since the PS4's initial announcement, but it was only this week that Sony reaffirmed Share Play was still in the works.
Billed by Sony as a "virtual couch" for your friends to play games on, Share Play is due to arrive in the next PlayStation 4 firmeware update.