PS4's system update to v2.00 will introduce Share Play
Plus YouTube and more in update due in autumn.
Sony's next major system update for PlayStation 4, which will bring the firmware up to v2.00, will introduce the Share Play feature that was first announced at the console's initial reveal.
Share Play allows players to share a game online with a friend, inviting them to watch a stream - and letting them take over control of the game as well. It won't be necessary for your friend to own that game, and the act of passing the controller to another player online has pushed Sony to imagine the feature as a 'virtual couch'.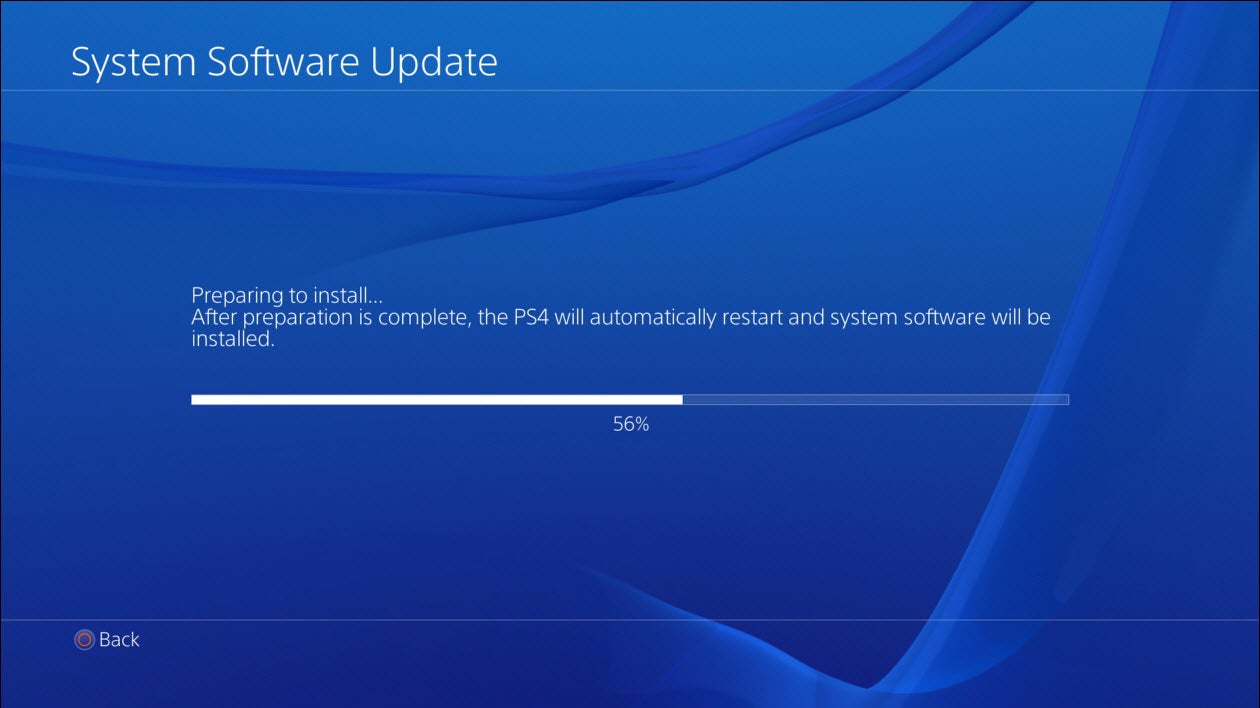 There are other social features coming in firmware v2.0, including a YouTube app that allows you to share videos directly to the platform and enhanced real-time activity in the What's New section of the dashboard. Will it introduce folders though? We'll likely find out more before its scheduled release in the autumn.