Play Sunless Sea for free this weekend on Steam
UPDATE: The Ship: Murder Party is free through Sunday as well.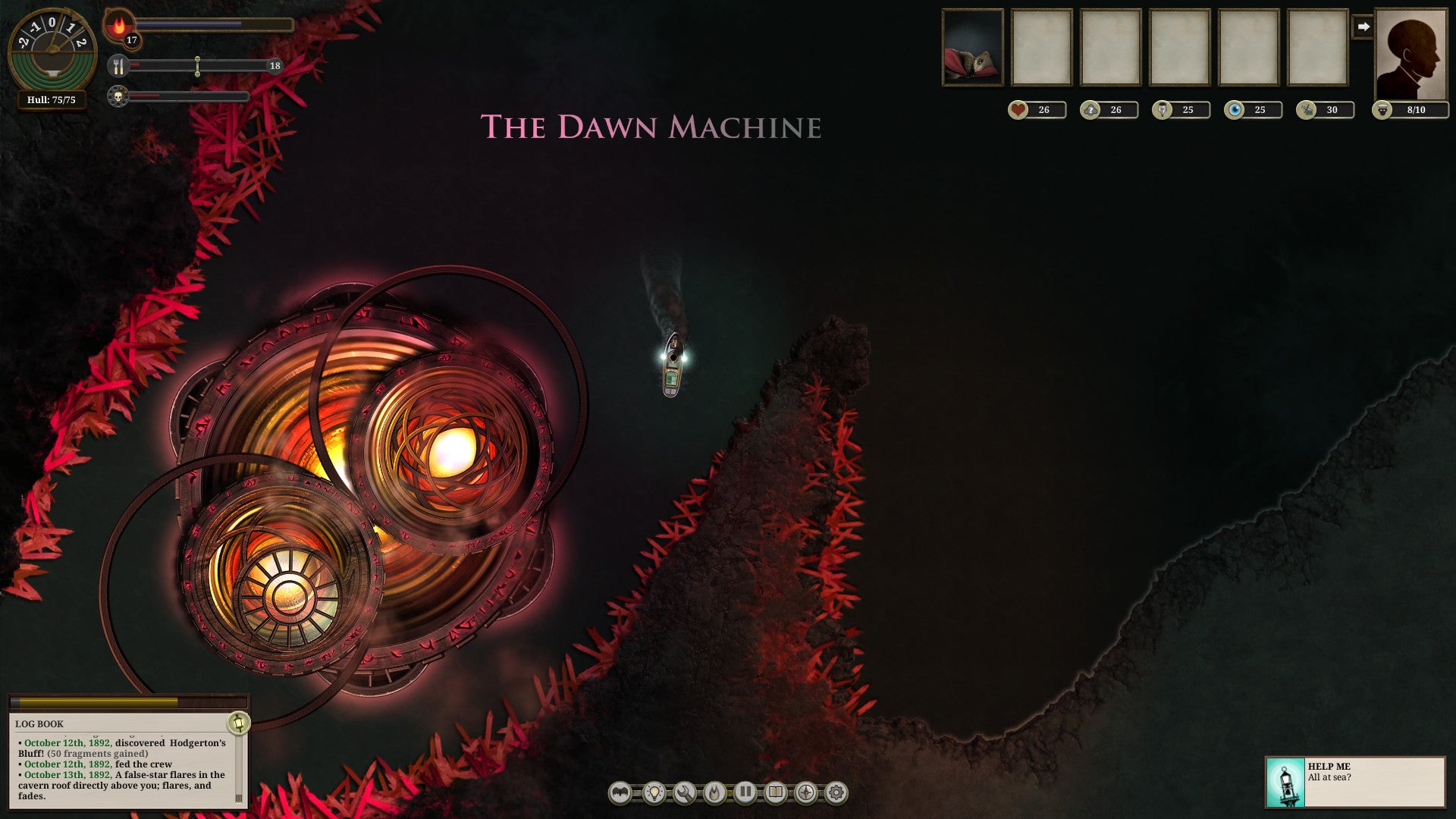 UPDATE 28/01/2016 9.05pm: Multiplayer murder mystery game The Ship: Murder Party is also free the weekend on Steam, should you crave more nautical mayhem.
The 2006 indie hit tasks players with keeping a low profile as they blend in with NPCs and try to murder their target. Former Eurogamer editor Tom Bramwell liked it upon its release a decade ago.
The Ship is 66 per cent off its usual price of £6.99 this weekend, making it £2.37. Those who buy it will receive 25 per cent off its impending remake, The Ship: Remasted, which is due on 15th February.
ORIGINAL STORY 28/01/2016 8.26pm: Eurogamer Essential award-winner Sunless Sea is free to play for the next three days on Steam.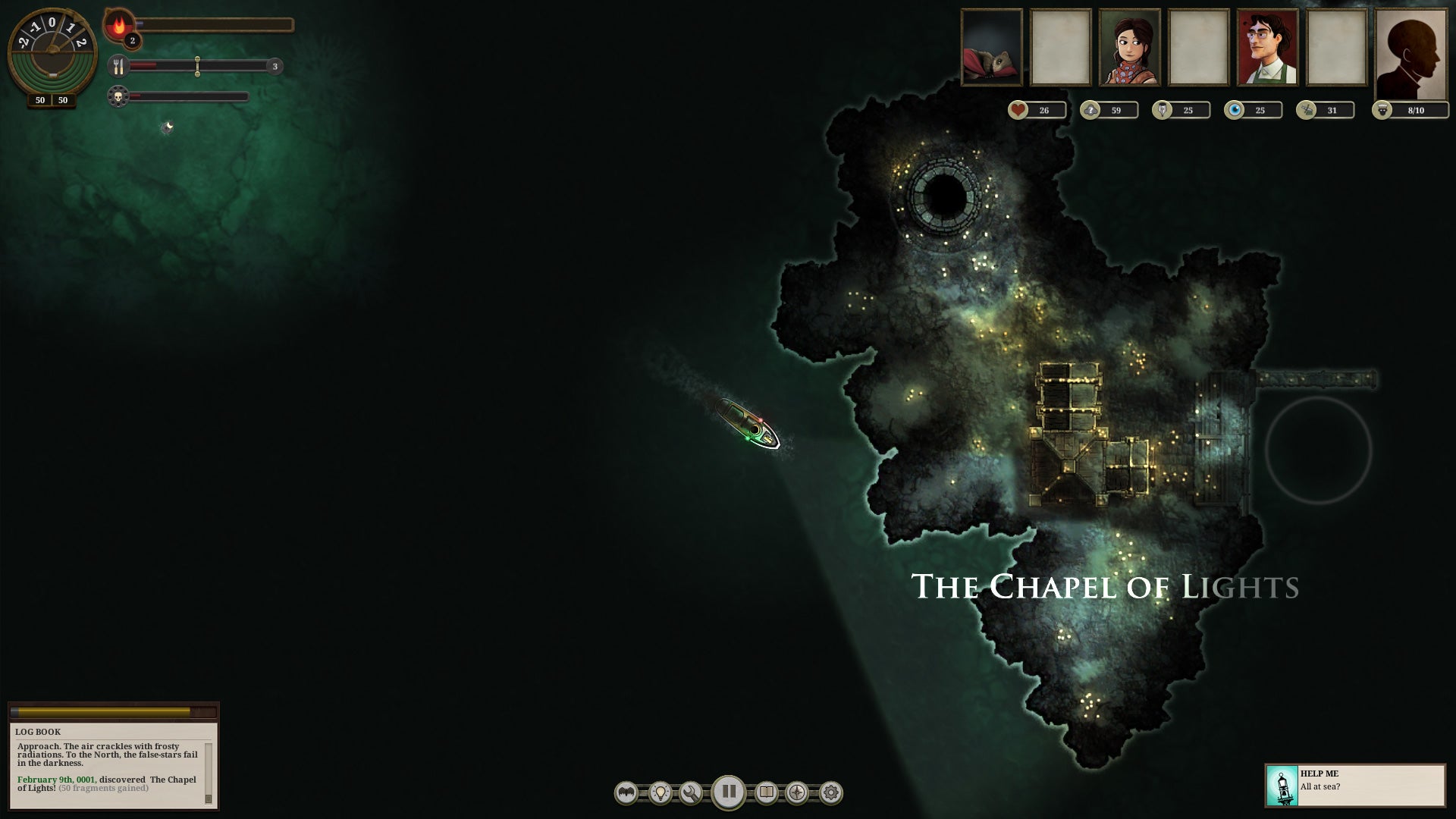 Between now and Sunday at 9pm UK time, you can explore the nautical spin-off of Fallen London at no cost to you.
Should you wish to continue your maritime adventure, Sunless Sea is only £8.39 until Monday at 6pm UK time. That's 40 per cent off its usual £13.99 price.
Developer Failbetter Games also added a new feature to the game with the Rose-Market. "The Rose-Market appears irregularly in London, and offers an unpredictable opportunity to earn a good price for many less-used items," the developer explained in a Steam update.
"In addition, after your captain has some zeefaring experience, new options will open on ten islands, allowing you to explore some of the stranger customs of the unterzee and exchange lesser items for more valuable ones. The items you can earn are - coincidentally! - popular among Rose-Market collectors."
Failbetter also added Steam trading cards and badges for Sunless Sea.
In other Sunless Sea news, the developer recently showed off the first footage of its upcoming Zubmariner expansion.