Play re-imagined Pong and other Atari classics for free in a browser
Atari Arcade launches with 8 games. Optimised for Internet Explorer 10.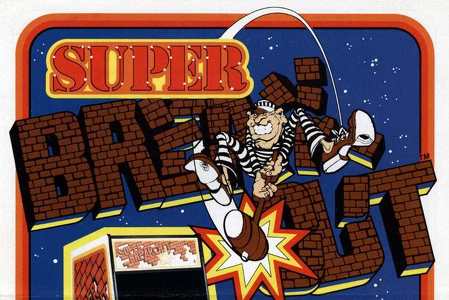 Atari has launched a new website that lets you play re-imagined versions of its classic games for free.
Atari Arcade launches today to celebrate the 40th anniversary of Pong. It features eight classic Atari games built from scratch by web developer Grant Skinner. The games are:
Asteroids Combat Centipede Lunar Lander Missile Command Pong Super Breakout Yar's Revenge
Atari plans to add more of its back catalogue to the website in the coming months.
The games include Facebook integration for multiplayer, online leaderboards and other social features. There's new music and updated visuals but the core gameplay of each remains.
On the multiplayer side, you can create a private room and send an invite in an email to a friend. If that friend clicks the link, his or her browser will open and connect to the game. Otherwise, log in using your Facebook account.
While it works with all modern web browsers, Atari Arcade has been optimised for Internet Explorer 10 and Microsoft has partnered with Atari to add features. Atari Arcade on browsers such as Chrome or Safari contains adverts, and you'll be forced to watch a 15-30 second pre-roll before playing a game. Play on Internet Explorer and the experience will be ad free, and from a visual standpoint the games will look more like apps than in-browser games.
Microsoft told Eurogamer it hopes gamers will favour Internet Explorer 10 for Atari Arcade, especially when it comes to playing on tablets, because it believes its browser has the best touch functionality.
You can play using touch or, if you play on a PC or laptop, a keyboard or mouse. Microsoft said it will evaluate the possibility of adding support for an Xbox 360 controller in the future. We've also confirmed that Atari Arcade will work on Internet Explorer through your Xbox 360 when it launches on the console later this year.
Meanwhile, Atari will open up Atari Arcade to external developers so they can publish and sell their own HTML5 games. Developers will receive a royalty rate based on in-game monetisation from ads, tokens and virtual goods. This royalty rate is said to be competitive with top online arcade sites.