Platinum Games reveals futuristic crime-fighting action adventure Astral Chain
Heading exclusively to Switch this August.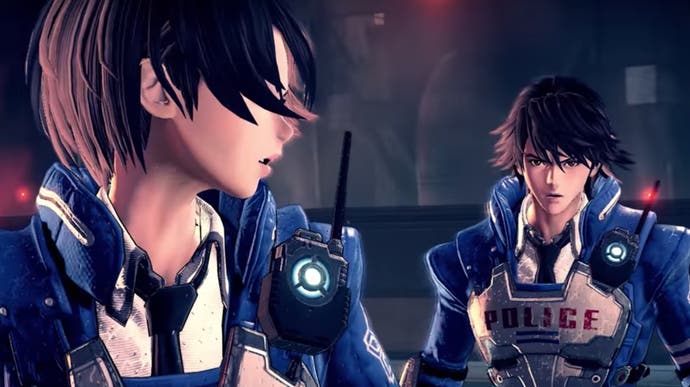 Nintendo has unveiled Astral Chain, a new Platinum-Games-developed futuristic action romp that's heading exclusively to Switch on August 30th this year.
Astral Chain is being directed by Takahisa Taura, senior game designer on Nier: Automata, with Platinum's Hideki Kamiya acting in a supervisory role. It centres around a police special forces unit, and their "humanoid special weapon" known as Legion, who work to protect a strikingly designed "multi-cultural futuristic city".
You can get brief taste of Astral Chain, which blends exploration and action-heavy combat, as well as Masakazu Katsura's characters designs, in the reveal trailer below.
There's not a lot more to share about Astral Chain right now, but there's obviously still plenty of time for Nintendo to do the full unveiling ahead of its August 30th launch on Switch.