Plants vs. Zombies: Garden Warfare 2 open beta begins next week
Offers four maps, 24-player modes and six new characters.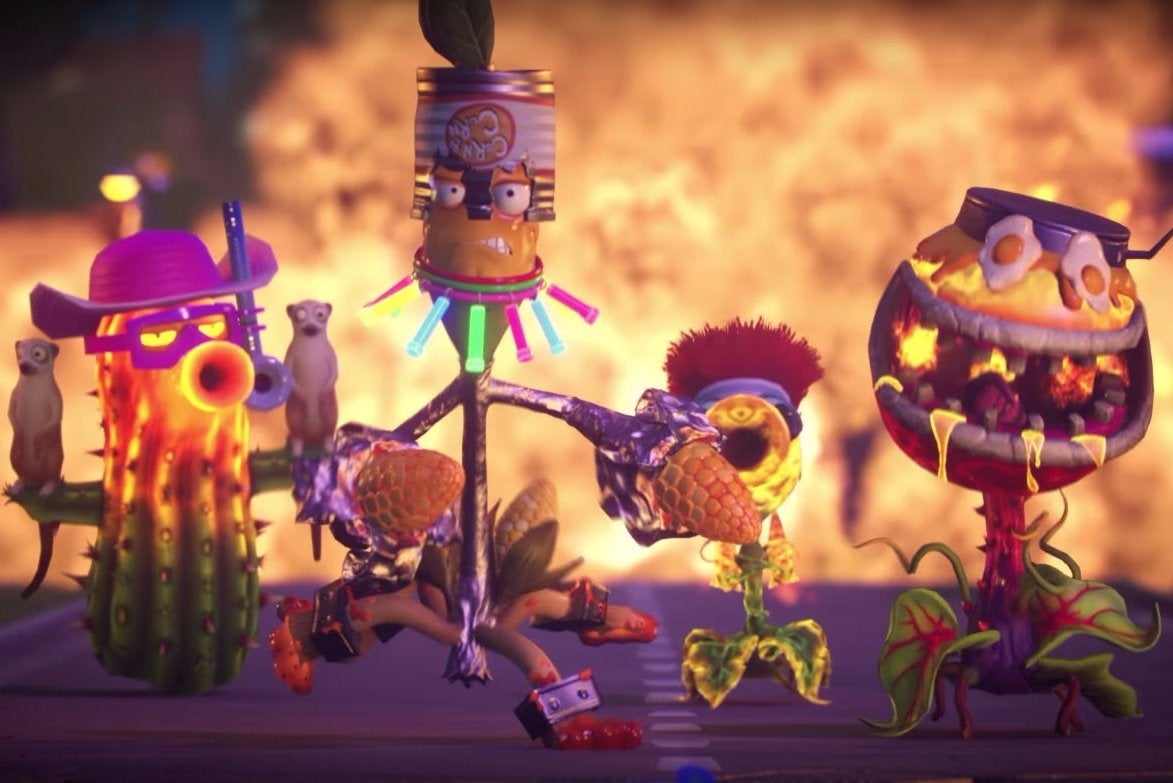 Plants vs. Zombies: Garden Warfare 2's open multiplayer beta will begin on 14th January for PS4 and Xbox One, publisher EA has announced.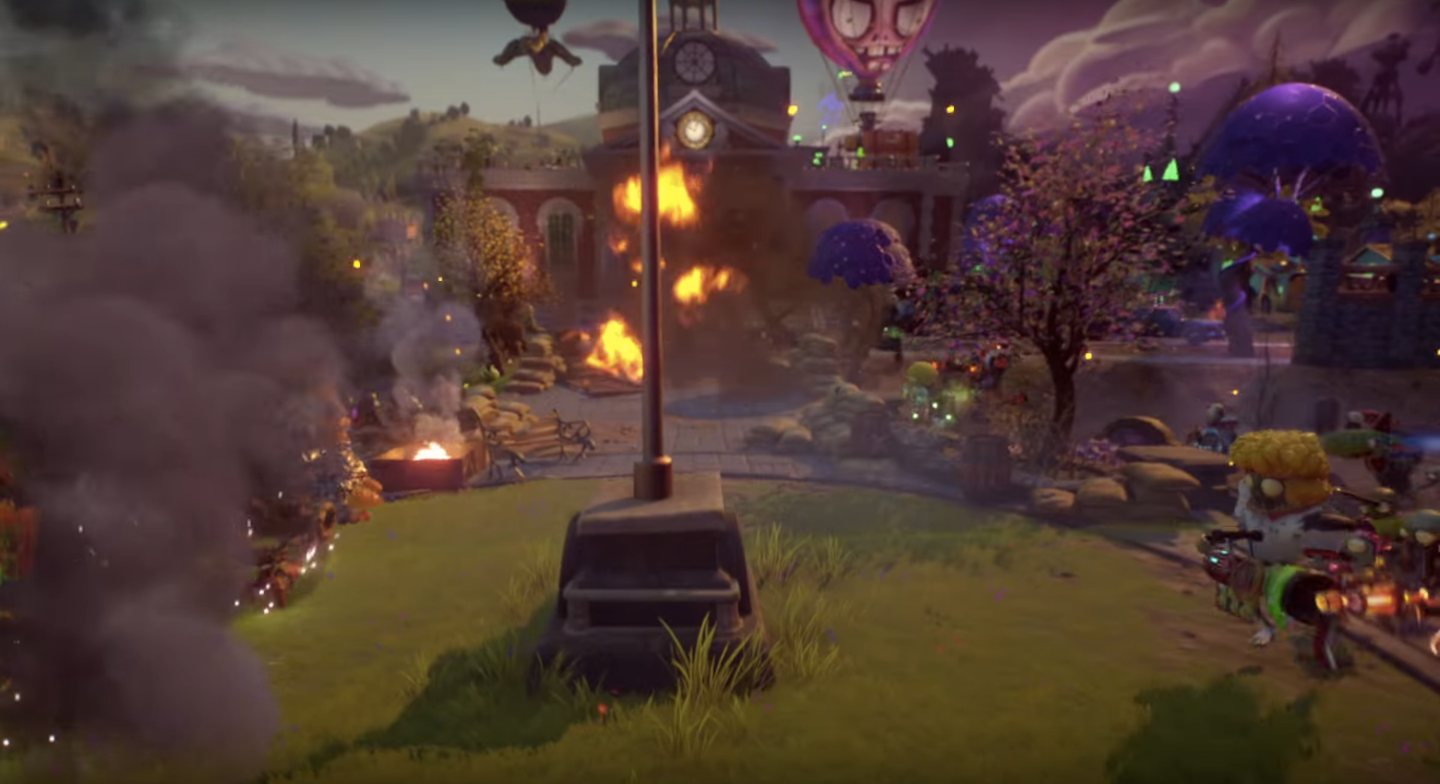 It will conclude on 18th January.
The open beta will consist of the Backyard Battleground game hub and the King of the Hill-inspired mode, Flag of Power in which each team tries to raise their flag while the enemy seeks to lower it.
There will also be new 24-player modes Herbal Assault and Gardens & Graveyards and the beta will consist of four maps, including the low gravity Moon Base Z, wintry Frosty Creek, industrial Z-Tech Factory, and Seeds of Time, a time-travel-themed map that I'm assuming is the one that resembles Back to the Future's Hill Valley.
The six new playable characters available in the beta will consist of plants Rose, Citron and Kernel Corn, while the zombies include Imp, Super Brainz and Captain Deadbeard.
The first Garden Warfare was played by over 8 million players, EA boasted. "That level of engagement is incredible, and that's why we're so excited for players to jump into the next PvZ adventure with the Plants vs. Zombies Garden Warfare 2 multiplayer beta," said Garden Warfare 2 creative director Justin Wiebe. "This game builds on the crazy fun people loved about the original and adds tons of new ways to play. We can't wait for people to jump in and start having fun."
Eurogamer contributor and shooter enthusiast Jon Denton found the first Garden Warfare to be an unexpected delight. "PopCap has overachieved and delivered one of the most likeable games on next-generation hardware anywhere," he said of the first Plants vs. Zombies shooter in his Garden Warfare review.
Our Chris Bratt had some hands-on time with Plants vs. Zombies: Garden Warfare 2, which he found took a lot of inspiration from Destiny, for better or worse.
Plants vs. Zombies: Garden Warfare 2 will launch in the UK on 25th February.