New Need for Speed, Plants vs. Zombies on horizon
Soil EA says, anyway.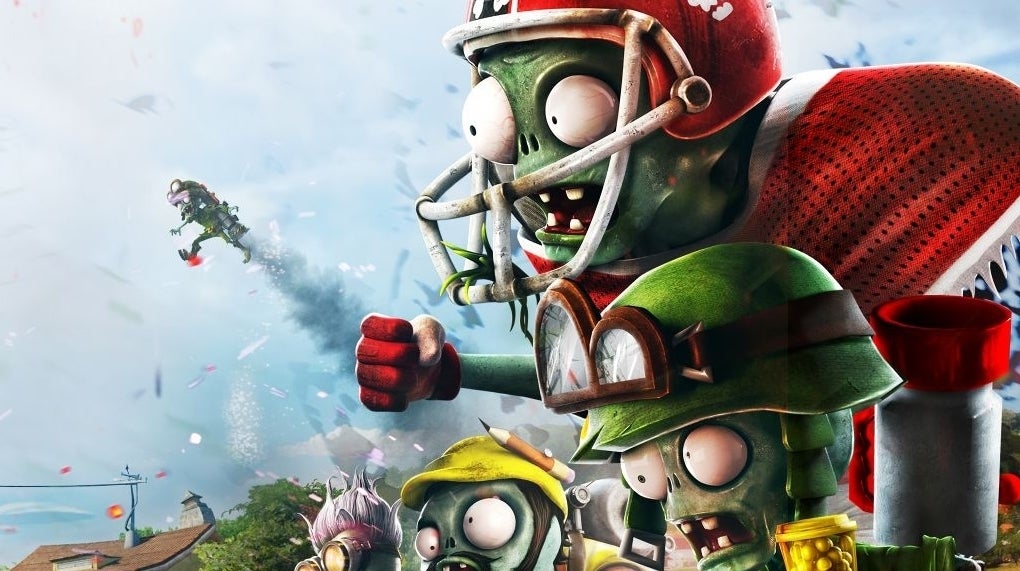 EA will launch new Need for Speed and Plants vs. Zombies games before the end of March 2020.
The publisher listed the two under-wraps titles last night as part of its latest investor call, and promised both before the end of the current financial year.
So, what are these likely to be?
EA's fresh Plants vs. Zombies seems likely to be shooter threequel Garden Warfare 3, which was previously name-dropped in a tie-in comic. (Yes, Plants vs. Zombies has tie-in comics.)
The past two Garden Warfare games have been enjoyable enough - even if they haven't captured the brilliance of the series' 2D tower defense origins.
And then NFS - well, it'll be another entry from Ghost Games. The team has had its usual two years to cook up another go around at the EA racing franchise, last wheeled out for 2017's forgettable NFS Payback.
Need for Speed has been in a bit of a slump for several iterations now. Perhaps this time EA and Ghost Games can get it right, although with competition from the excellent Forza Horizon 4, among others, it's a tough genre to stand out in.
Expect to see both games fully revealed at this year's E3, if not before.