Plants vs. Zombies 3 exists, but you probably can't play it yet
Somebody grassed.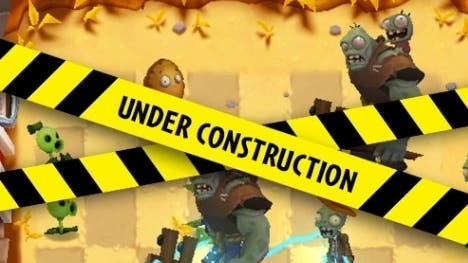 Out of nowhere, EA has confirmed the existence of Plants vs Zombies 3, playable to a select group of people via a pre-alpha build.
A Google Play store listing accessible in the US is currently advertising the game for certain Android users (as spotted by Android Police). The same link gives a 404 error here in the UK.
Screenshots show familiar plants and zombies from the series' roots - although one big change seems to be that sunflower energy comes not from actual sunflower plants placed on the game board, but from a meter.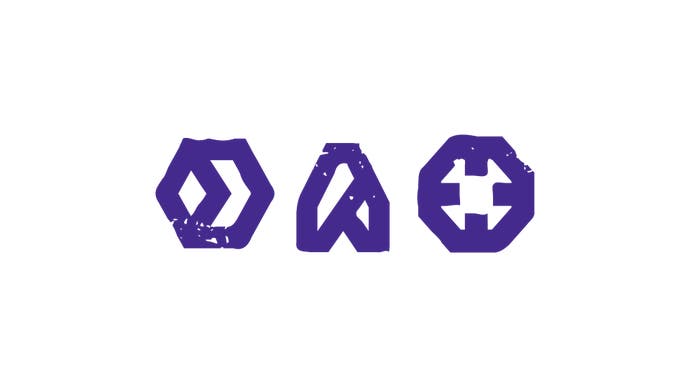 But much of this may still change, developer PopCap notes in the game's app store description.
"In this plant-tastic Pre-Alpha, you should anticipate experiencing bugs (zombies don't bathe very often) and other issues," the studio wrote.
"Don't soil your plants just yet! Plants vs. Zombies 3 is under early construction and is not representative of the final game. Pre-Alpha is focused on getting your feedback on combat features only. We're saving a lot more for later!"
The game is currently free to play, with in-game microtransactions in the usual range from pennies up to enormous ($99) amounts.
In other Plants vs Zombies news, we're still expecting a third instalment of the series' shootery Garden Warfare spin-off. EA told investors earlier this year it was readying a new PVZ for launch by the end of March 2020.