PixelJunk Shooter is coming to PC, Mac and Linux next month
Priced at £5.99.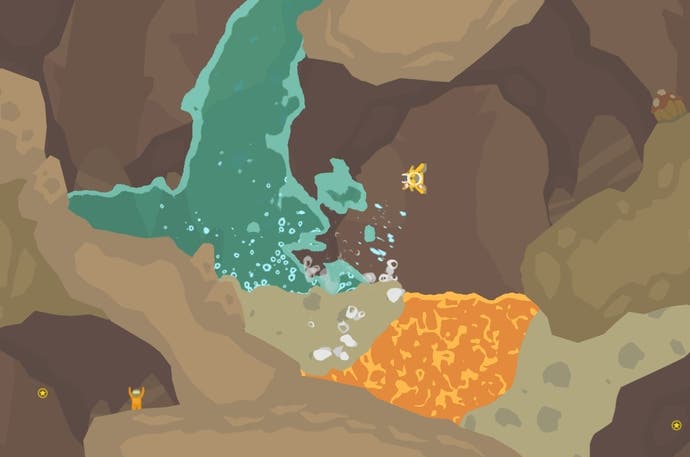 Q-Games' fourth title in its PixelJunk series, PixelJunk Shooter, is migrating from PS3 to PC, Mac and Linux on 11th November.
Priced at £5.99 / €6.99 / $8.99, this conversion is being handled by Double Eleven, who previously developed the enhanced port of PixelJunk: Monsters with PixelJunk Monsters: Ultimate, which came out on Vita, PC, Mac and Linux
Our Oli Welsh was rather fond of PixelJunk Shooter upon its original 2009 release. He called it "a taut, well-made and original game that's been lavished with good design and slick coding," in his PixelJunk Shooter review.