Pinball FX3 is getting tables from the legendary Williams and Bally line
Zen Studios now has the license.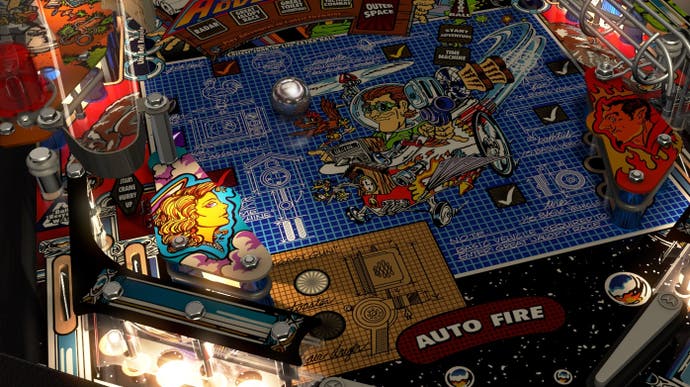 Developer Zen Studios has announced that it has secured the digital rights to Williams and Bally's full library of classic pinball tables, and that it will begin introducing them to Pinball FX3 soon.
The Williams and Bally license was previously held by developer FarSight Studios, and its popular Pinball Arcade game featured some of the manufacturer's most beloved tables, including those based on The Addams Family, Twilight Zone, and Star Trek: The Next Generation. However, in May this year, FarSight revealed that its licenses would expire at the end of June, and that all its Williams and Bally tables would be withdrawn from sale.
As for Zen Studios, the developer has already created tables based on some massive properties for its Pinball FX series - including the likes of Marvel, Star Wars, and Jurassic World - but these have all been original designs. The Williams and Bally license marks the first time that Zen has been able to recreate classic arcade tables in-game.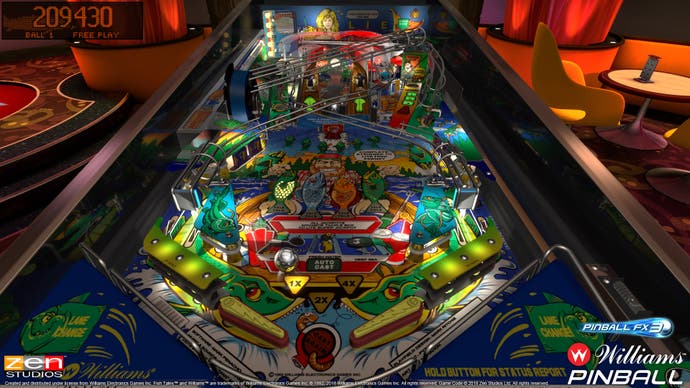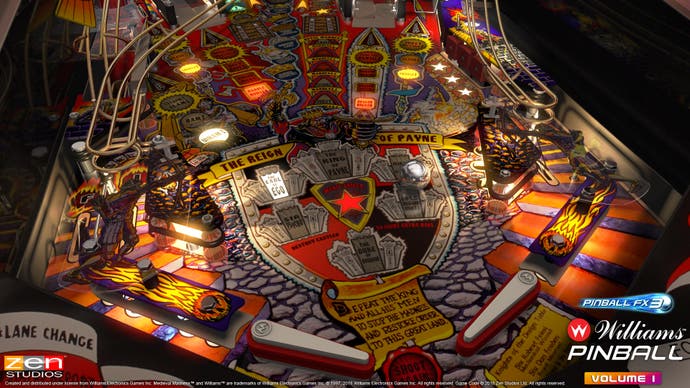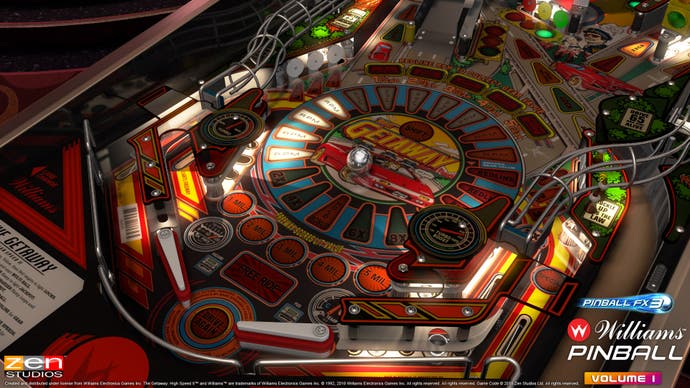 The first batch of Williams and Bally tables to launch in Pinball FX3 include Fish Tales, Junk Yard, Medieval Madness, and The Getaway: High Speed II - all of which are currently playable in public beta form on Steam. The tables are faithful recreations of their real-world arcade counterparts, utilising Zen's new physics simulation, and support FX3 features including single-player challenges, multiplayer match-ups and user-generated tournaments.
Once the tables are ready for full release, Zen says that they'll be making their way to Pinball FX3 on Switch, PlayStation 4, and Xbox One.