Pillars of Eternity 2's first big expansion Beast of Winter gets an August release date
Arrives alongside free story DLC and the 2.0 update.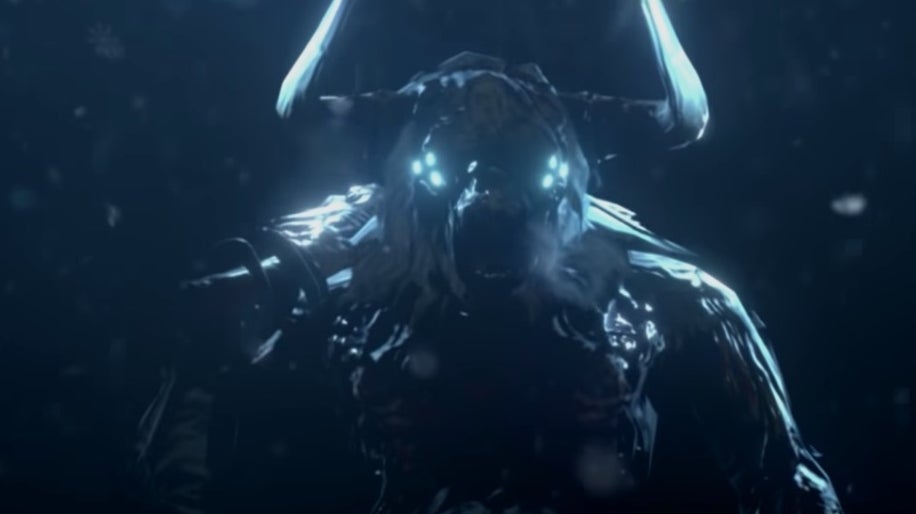 Obisdian has announced that Beast Of Winter, the first of three major DLC expansions for swashbuckling RPG Pillars of Eternity 2: Deadfire, will launch on August 2nd.
As previously revealed, each DLC expands on Pillars of Eternity 2's seafaring core by introducing strange new islands to explore. Beast of Winter, for instance, sees players visiting the southernmost reaches of the tropical Deadfire Archipelago, and an island where a doomsday cult resides. "The Watcher is thought to be the harbinger of the end of all things," explains Obsidian, "and worshipers of the god of cold and decay, Rymrgand, have called upon the Watcher to fulfill their destiny."
In fact, August 2nd looks to be a bit of a busy day for Pillars of Eternity 2. The game's paid Beast of Winter expansion arrives alongside a significant 2.0 update and the new Deck of Many Things story DLC - both of which will be available free to all players.
Version 2.0 offers a mix of bug fixes and balance improvements, as well as new challenges that will "test player's mettle in unique and interesting ways". The Deck of Many Things, meanwhile, adds the titular merchant ship, which comes to Deadfire selling mysterious items from the East.
All this will be followed by Pillars of Eternity 2's second DLC expansion - Seeker, Slayer, Survivor - in September, and a third DLC offering, The Forgotten Sanctum, in November. All three expansions are included in the game's £18.74/$24.99 USD season pass, and will be sold separately. Pillars of Eternity 2 also comes to PS4, Xbox One, and Switch later this year.