Pikmin 3 DLC announced
First free update goes live today, further paid packs inbound.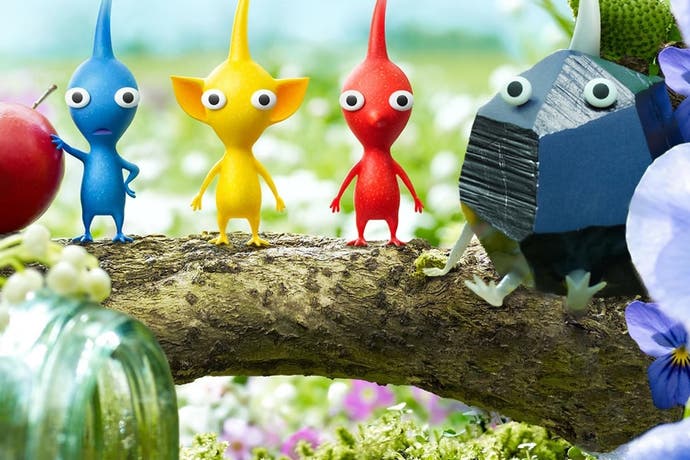 Pikmin 3 is getting paid DLC, with the first pack hitting the Wii U's eShop today. An update introduces a new and free map, with a 'Collect Treasure' stage pack that bolts three levels on to the game's Mission Mode available for £1.79.
New packs will be available in the future, with details to be announced by Nintendo.
It's not the first time Nintendo has produced DLC for its flagship titles - New Super Mario Bros. 2 on the 3DS introduced level packs, and this year a substantial Luigi-flavoured add-on was released for New Super Mario Bros. U.
Pikmin 3 released this summer, and while it kept strictly to the series' formula it's one of the best games available for the Wii U.