Penny Arcade series concludes in early June
Episode 3 is absolutely free today only.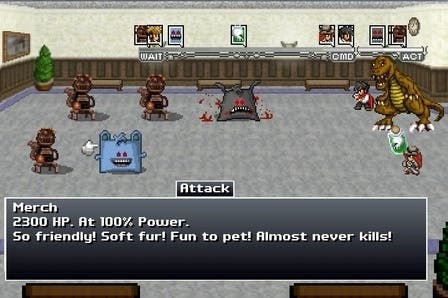 Penny Arcade's On the Rain-Slick Precipice of Darkness Episodes 3 & 4 developer Zeboyd has announced that the epic four-part RPG series will conclude on 7th June.
To mark the occasion, the developer is giving away the Steam version of Episode 3 for free today only (and by "today," I mean Monday US time. The offer expires midnight PST - that's 8 a.m. Tuesday morning GMT). Just click here to claim a download code.
Penny arcade Episode 4 will be exclusive to PC and XBLIG, unlike the last episode, which was for mobile platforms and Mac too.