Payday 2's first DLC, Armored Transport Heists, is out today on PC
Coming to PS3 and Xbox 360 in 2014.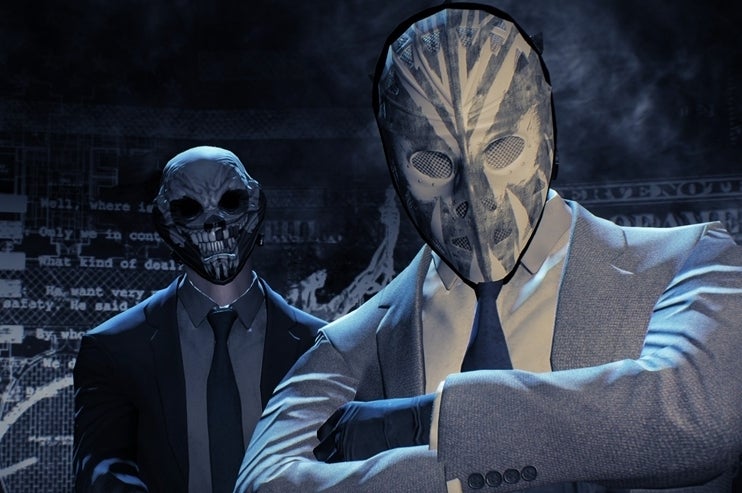 Four-player co-op first-person shooter Payday 2 gets its first DLC, Armored Transport Heists, today on PC.
Priced at £4.99, this add-on features armoured car and train heists across five existing maps. It also adds: three new weapons, four new president masks (Reagan, Clinton, Bush & Obama), four new mask patterns and four new mask materials.
Developer Overkill Software noted on its official site that anyone can play these heists so long as the host owns the DLC. However, those who don't own it won't get the new gear.
The DLC is set to comes to the PS3 and Xbox 360 versions of Payday 2 in 2014.
EG-contributor Dan Whitehead was rather fond of Payday 2 upon its August release. "It's still a long way from being the slick, sophisticated crime thriller it wants to be but, with a little forgiveness from the player, this rough diamond manages to shine," he wrote in his Payday 2 review.