Payday 2 Steam release date announced
PC next Tuesday. Other platforms next week.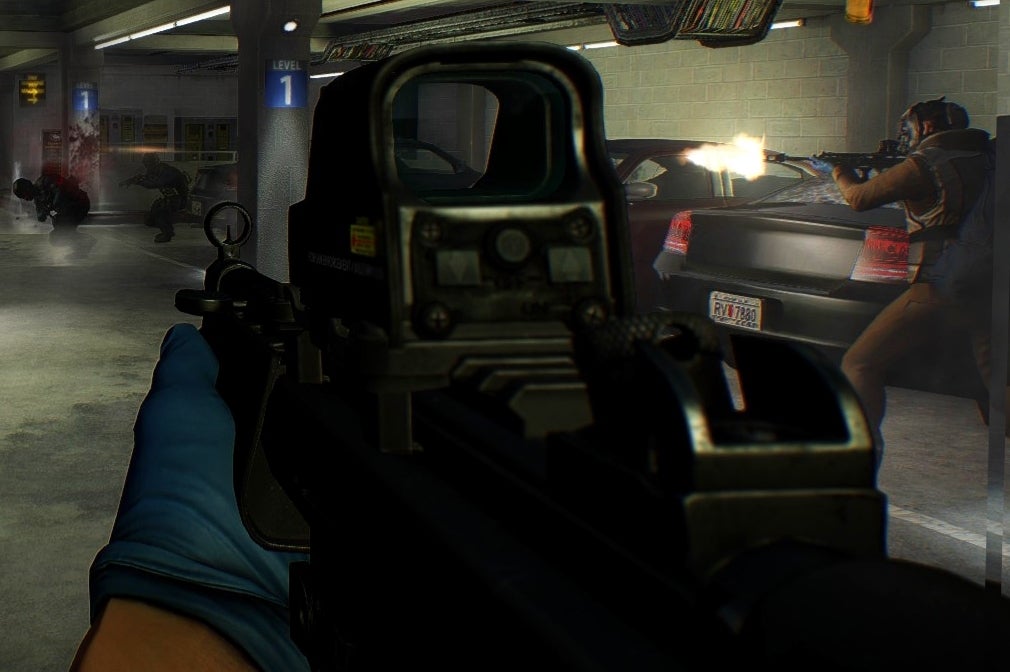 Payday 2 releases on Steam on 13th August, Overkill has announced.
The game will release on other platforms, including PlayStation 3 and Xbox 360, between 13th and 16th August, the developer said.
Payday 2, the follow-up to Payday: The Heist, is a co-op multiplayer shooter that revolves around a heist mechanic.