Payday 2 sells 1.58 million
80 per cent of sales were digital.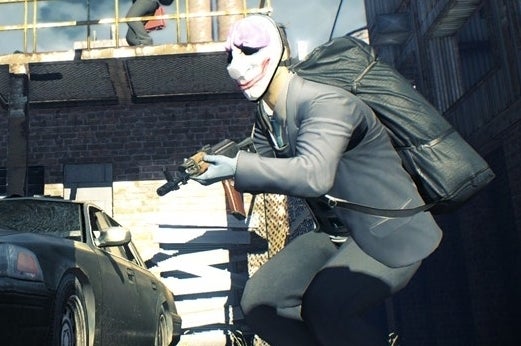 First-person shooter Payday 2 has sold 1.58 million copies - and Starbreeze has hailed the game as a success.
80 per cent of those sales were digital, Starbreeze announced in a note to investors released yesterday.
Payday 2 was developed by Overkill Software, which is owned by Starbreeze, and published by 505 Games.
Back in August Starbreeze announced the PC, PlayStation 3 and Xbox 360 game had turned a profit based on pre-orders alone. The company said Payday 2's success would aid in development of its own IP.
It seems likely that Payday 3 will one day be released.