Overwatch webcomic not released in Russia over gay character
Cheers love, the Cavalry's queer.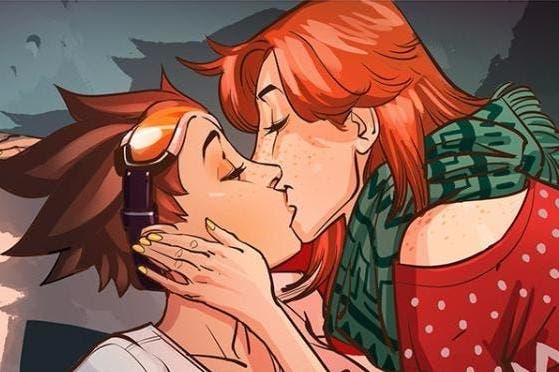 UPDATE 21/12/2016 12.45am: Blizzard has clarified to Eurogamer that not releasing the webcomic in Russia was the company's call.
"Blizzard decided not to publish in Russia to comply with Russian legislation," a studio representative told Eurogamer.
When pressed for comment on why the company didn't at least try to issue a Russian release, Blizzard told us "We preemptively decided not to publish given the climate in Russia and Legal feedback."
ORIGINAL STORY 20/12/2016 7.46pm: A new holiday-themed Overwatch webcomic is unavailable to those in Russia due to its positive portrayal of a lesbian relationship.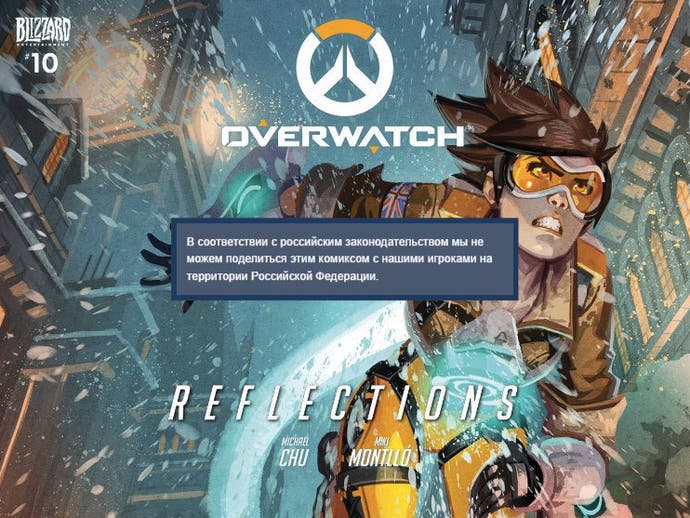 As spotted by Twitter user Malkythera, the comic comes loaded with a message on its front page saying "In accordance with Russian law we cannot share this comic with our players on territory of Russian Federation." (Translation via Twitter user YellowAfterlife.)
In Russia anything its government deems as "gay propaganda" is illegal. And this comic focuses on Tracer's holiday adventures, which includes smooching her partner, Emily.
We've requested comment from Blizzard as to whether the company chose not to release the comic in Russia, or whether it attempted to and had its efforts stifled. We'll update should we hear back.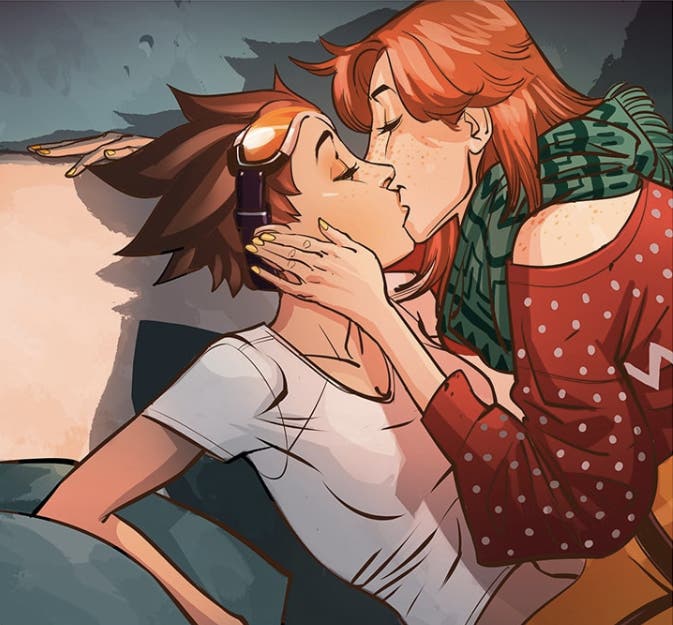 This isn't the first time Russia's anti-"gay propaganda" law has butted heads with popular video game content. Just earlier this month Russian MPs called for a ban on FIFA 17 after EA Sports offered players free Rainbow attire to partake in the Stonewall's Rainbow Laces campaign.