Overwatch League players to be paid at least $50k a year plus perks
Form up.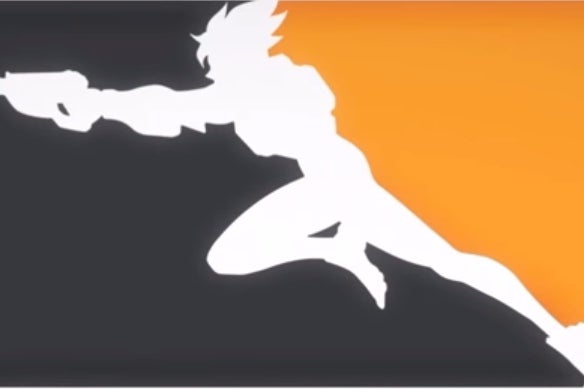 Blizzard has revealed details on how Overwatch League teams will be formed and how players will be paid.
The announcement was made as a blog post on the official Overwatch League website.
To help Overwatch League team owners assemble their teams, Blizzard evaluated the world's top Overwatch players to compile a stats-based scouting report. The report intends to help team owners discover and measure potential pro players, while keeping the playing field fair.
"To start, all 30 million + Overwatch players (that are of majority age and otherwise eligible to play) are considered potential free agents with respect to the Overwatch League," Blizzard wrote. "Players associated with established Overwatch teams -even teams from organisations that have been announced as part of the Overwatch League - are not automatically signed to those rosters."
This means relatively unknown players have as good a chance as seasoned veterans at competing, as long as they are good enough and meet legal requirements.
Earlier this month, Blizzard announced the seven teams which will participate in the Overwatch League as well as the cities it will take place in.
The Season One official player signing window is from 1st August to 30th October, but Blizzard emphasised this system for selecting players is unique to this season and will be updated when the league is better established.
Players who undertake a career in the Overwatch League can expect some benefits you don't normally see in esports contracts. For a start, the minimum salary for players is $50,000 per year - guaranteed. Players will also get health insurance and a retirement savings plan on the house.
On top of that, teams will sign players to one-year guaranteed contracts with the option to extend the contract for an additional year, and must distribute at least 50 per cent of their team performance bonuses to their players directly. Teams must also provide player housing and practice facilities during the season, which meet professional standards set by the Overwatch League. Not too shabby.
Blizzard also outlined rules about roster requirements and team management. Each team roster must have at least six players and no more than 12 total and there is no region locking in terms of the place of birth or home country of any player.
The Overwatch League is set to launch later this year. Fancy your chances?