Blizzard's big plan for Overwatch esports allows teams to buy cities
Payload.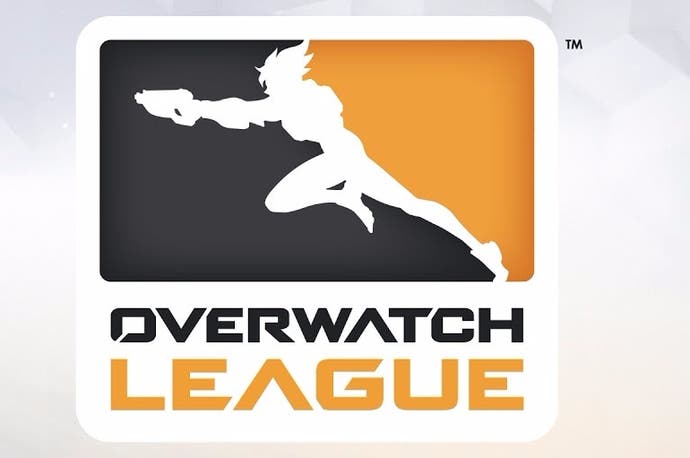 Blizzard has announced major investment in its Overwatch League, the official home of Overwatch esports, first announced at last year's Blizzcon.
Seven team slots have been acquired by organisations from both the traditional sports and esports worlds, as well as a couple of tech-focused entrepreneurs, with ESPN reporting a potential fee of $20 million per team.
"We're not commenting on the price of the spot," said Nate Nanzer, Commissioner of the Overwatch League when I spoke to him this week. "But we can talk a little bit about the terms of the relationship.
"I think one of the key differences in our structure is the local opportunity. There really hasn't been a city-based, global league in this way. Not just in esports, but in traditional sports too, there hasn't ever really been a league where Los Angeles plays Shanghai in the regular season."
When a team owner purchases a position in the league, they also acquire the rights to a city of their choice. Boston, for example, has been picked up by Robert Kraft, the Chairman and CEO of the American football team, the New England Patriots.
His team will eventually have a home stadium in Boston, with all local revenues (up to an undisclosed figure) remaining with the team itself. On top of that, the team will have the option to host and monetise up to five amateur Overwatch League events in their home territory each year.
The other team owners include Jeff Wilpon, the COO of the New York Mets, who unsurprisingly nabbed New York as his team's city of choice, as well as a couple of tech organisations based out of Shanghai and Seoul. There are also three esports-only teams, often referred to as 'endemics': Immortals (Los Angeles), Misfits Gaming (Miami-Orlando) and NRG Esports (San Francisco).
"I'm happy to announce that we have three endemic teams to reveal today, despite the fact that the internet says we don't talk to endemics," said Nanzer. "Obviously we're also very excited about the traditional sports owners because they bring a lot of incredible history to the table: building generational fandom around their teams and great local expertise, which is important for our city-based, home and away structure."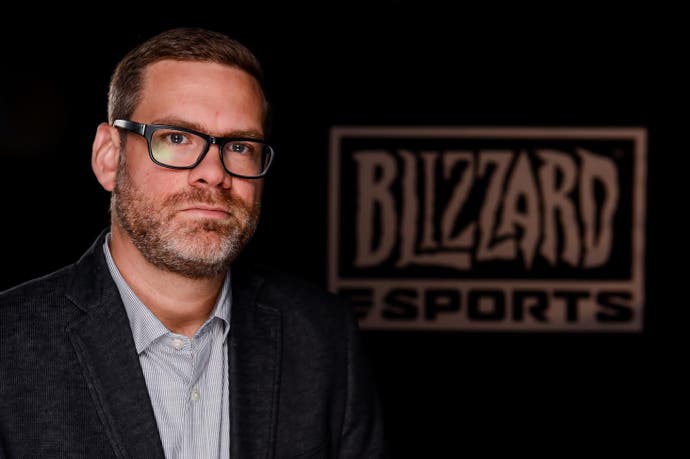 A couple of weeks ago, Eurogamer published an article that questioned the current state of Overwatch esports, suggesting that since the announcement of the Overwatch League in November, very little has actually happened. More than that, its announcement in some ways had a damaging effect on the tournaments operating outside of the league itself.
"We wanted to make sure that when we spoke with our community next in a meaningful way, we had really important stuff to talk about," said Nanzer when I questioned him on this. "Building a sports league from scratch is pretty hard and takes a lot of time.
"Blizzcon is obviously the best place ever for us to announce anything, but do I wish Blizzcon had been in March or April, instead of November? Sure."
We're still waiting on the league's official start date, although we've been been told the first season will begin at some point this year. For the duration of that season, all matches will be played at a venue in Los Angeles, giving the seven team owners time to build up the necessary local infrastructure they'll require going forwards.
During the league itself, matches will be played every Thursday, Friday and Saturday and we can apparently expect the match schedule soon™.