Overwatch ends League of Legend's four-year reign atop the weekly South Korean gaming chart
Hanzover crown for now.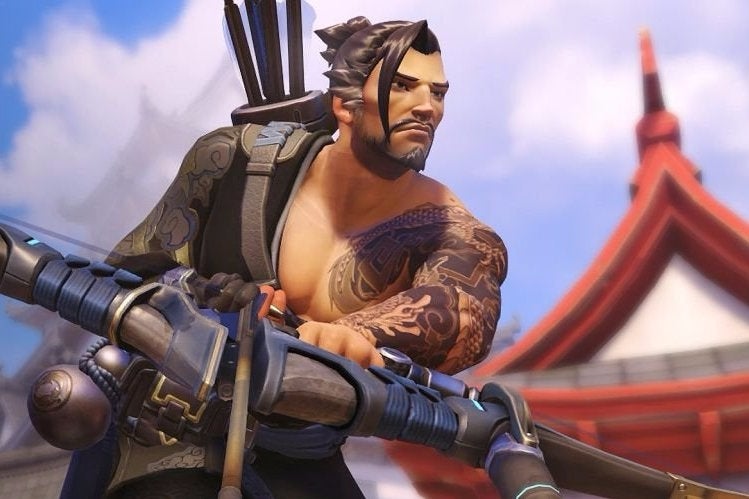 For four years League of Legends has been the most-played game each week in South Korean PC gaming cafes - but no longer. Overwatch has beaten it.
There isn't much in it, a percentage point or two, but according to regional stat-tracker Gametrics, in a tweet by LOL analyst MonteCristo (via Reddit and also Kotaku), Overwatch has it, 30 per cent to 28 per cent. Overwatch had already nudged ahead in daily rankings but the weekly chart cements it.
It's a huge milestone for Blizzard and Overwatch in South Korea. Consider the drop-off in activity for the other games on the chart - the next highest being at 8 per cent - and the dominance of Overwatch and LOL is clear.
Blizzard games have a history of doing well in South Korea, of course, making it a particular focus for the company - so much so that developers recently popped unannounced into a gaming cafe in Seoul, capital of South Korea, for an Overwatch game or five.
The Blizzard devs lost, according to Kotaku, which comes as no real surprise - South Koreans have a strong professional gaming scene and strong penchant for it. Indeed, there was another Overwatch story recently in which a South Korean Zarya pro was forced to demonstrate her skills live to clear her name of cheating.
The latest worldwide sales figures for Overwatch say the game has more than 10 million players, but that was a couple of weeks ago now.
Overwatch is expected to be patched this week, maybe even today, to re-introduce an overhauled Competitive Play mode - that will reward you with golden guns! The target was end of June and there's been no official word against that yet. We played Overwatch Competitive Play on the newly released Public Test Server the other day and made the below video about it.