Origin auto-adds EA games bought from Steam
Uses EA's game registration records to do it.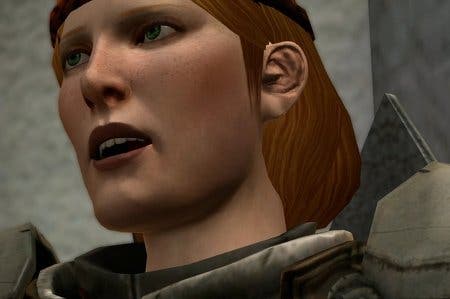 Origin auto-adds EA games bought from rival digital platforms such as Steam, gamers have noticed.
The likes of Alice 2: Madness Returns and Dragon Age 2 are now showing up in Origin's My Games library even if they were bought outside of Origin.
This, EA said, was not the result of nefarious digging about on gamers' computers.
"A few of you noticed some of your older EA games showing up in your Origin My Games library over the past few weeks and I wanted to clear up any confusion," EA said in a statement.
"We tested a feature that in some cases made your older games show up in your Origin My Games Library. At no time was any information on your computer accessed, all of this information was obtained directly from our game registration records. Hopefully we didn't cause too much confusion for anyone. We'll be sure to come back and share more information about this feature as soon as we can."
Origin has a tool available that allows users to download older EA games to their library. Click on Activate, then enter your registration code.
Currently all EA games released in 2009 or later can be added to your Origin Game Library. EA said it was working to enable this option for its older games, too.