Sony PlayStation Classic drops to under £70
Solid saving.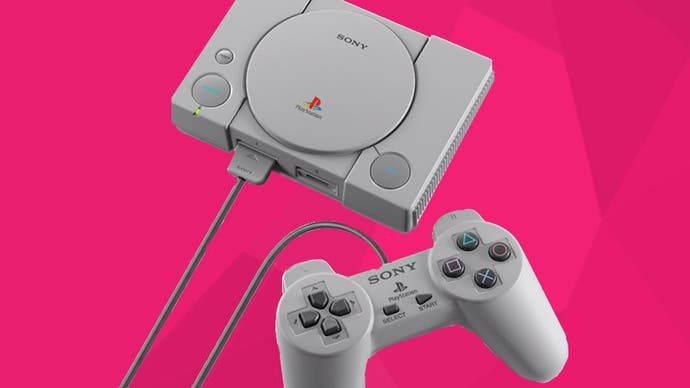 Effectively one big ol' dose of Sony-themed nostalgia, the Sony PlayStation Classic has dropped to £69.85 over at SimplyGames. You won't get the pint-sized console anywhere else for cheaper then £89.99 as of yet, especially considering it only landed in stores earlier thus month. Although the PlayStation Classic is by no means without its flaws, it could still make a thoughtful gift for the right person (especially if that person is you).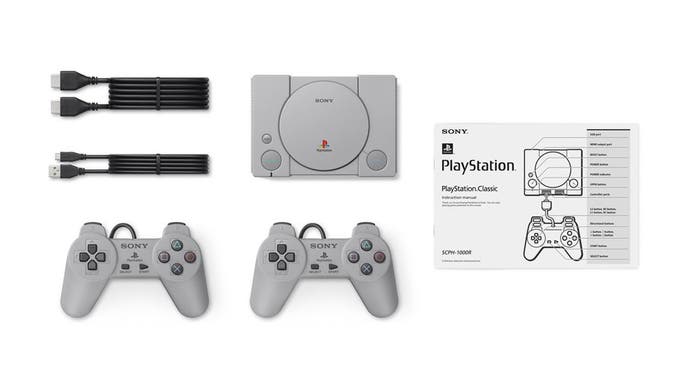 Nearly half the size of the original PlayStation One, the Classic mirrors the original logo, button layout and packaging. Unlike the original, it arrives with its own in-built memory card (woah, remember those) and a distinctly not-retro HDMI cable for syncing up with a modern telly. It also comes with two tiny controllers, and 20 classic PlayStation games pre-loaded. Notable titles include Metal Gear Solid, Final Fantasy 7, Grand Theft Auto and Tekken 3, among others.