Official interactive Prima Skyrim map free on App Store
Catering to adventurer's knees.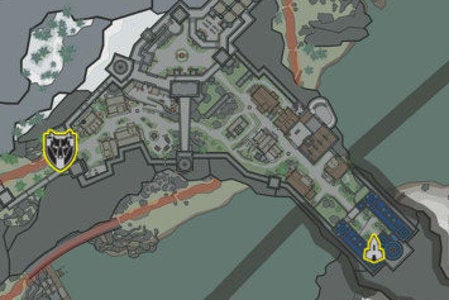 Update: Unfortunately, this app is only available to people in the US.
"Received news from Prima that the guide is only available in the US," read an update on Bethesda's blog.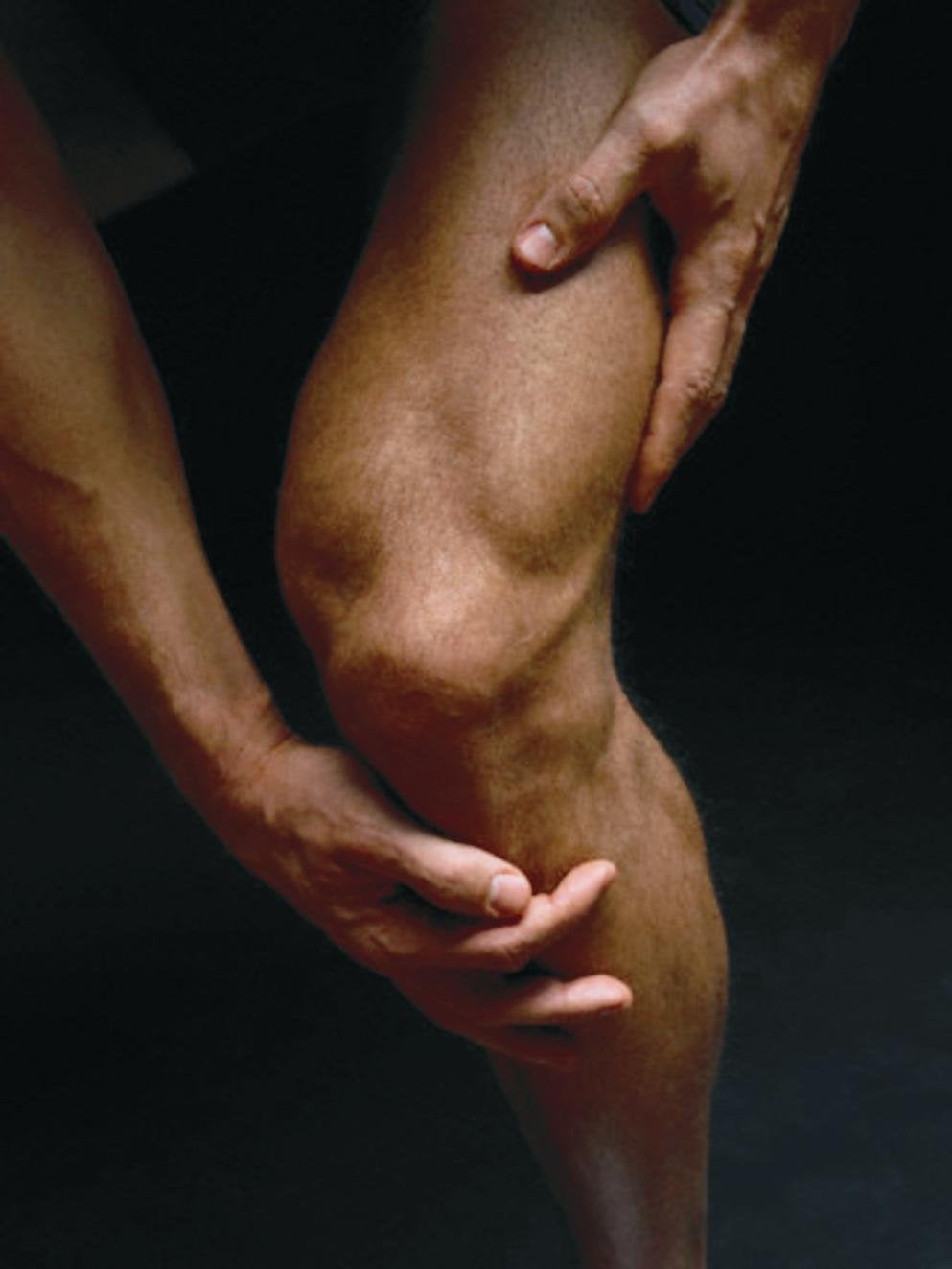 Original story: The official Prima interactive Skyrim map app has launched for iPhone and iPad.
It's prim and proper name is "The Elder Scrolls V: Skyrim Official World Interactive Map", and it's made by Radom House Digital.
The app reveals every primary location, secondary location, point of interest, world encounter, vendor, trainer, skill book and unique item across the realm.
A free version charts all nine major Hold cities, and measures 102MB.
Unlocking other locations involves buying one or more of the $0.99 in-app add-ons. There are 15 of them, and they can be bundled together for $9.99.
Add-ons cover everything from marriage prospects to shrines and unusual gems.
The map zooms to 3200 per cent; there's a search function; you can add custom points of interest and you can toggle points of interest.