Observer System Redux shows off gorgeously grimy makeover in next-gen comparison video
Enhanced lighting, new character models, more.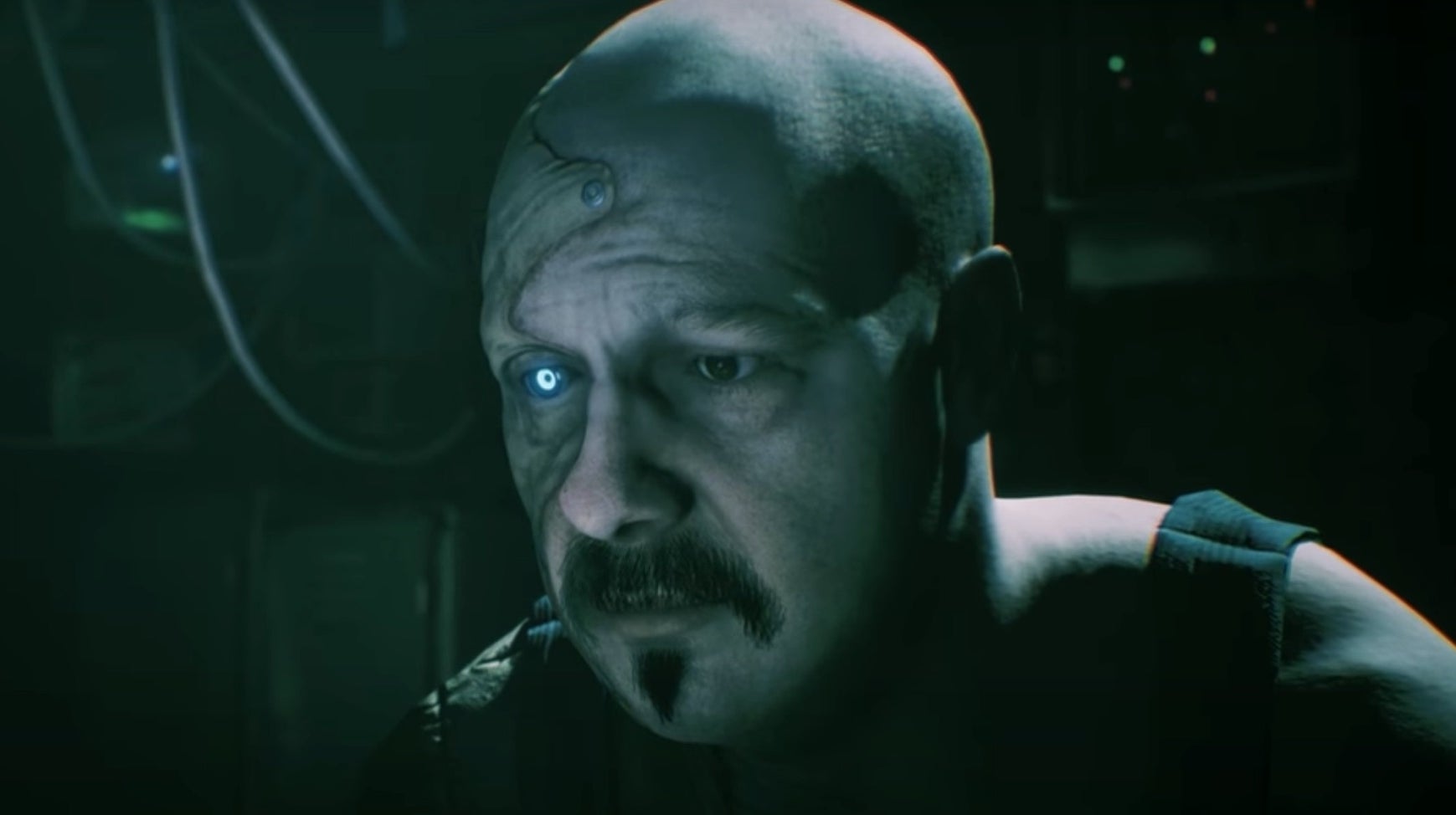 Layers of Fear developer Bloober Team has released a new video for Observer System Redux, the revamped next-gen console version of its acclaimed sci-fi horror, offering a stark comparison between the visuals of the original and its upcoming enhanced edition.
Observer's cyberpunk slice of dystopian sci-fi, for those unfamiliar with the original, melds murder mystery with surreal horror to wonderfully atmospheric, frequently startling effect. The entire, grimy adventure - which unfolds in a dilapidated Kraków apartment block, populated by some very odd tenants - casts players as Observer detective Daniel Lazarski (voiced by the late Rutger Hauer) on the hunt for his estranged son.
What follows is part methodically paced investigation adventure, and part breathless hallucinatory nightmare, as players hop in and out of witnesses' heads in search of clues.
When Bloober announced the System Redux version of Observer back in April, it promised new story elements and gameplay enhancements to the core experience - which will hopefully go some way to ironing out the original's occasional rough spots - alongside a next-gen makeover designed to take advantage of the power of Xbox Series X and PlayStation 5.
These visual enhancements are the focus of Bloober's latest video, with the developer showcasing the likes of its next-gen lighting system, new 4K textures, completely new character models, and special effects such as snow, fog, and rain - all of which, it says, has helped to create "a new level of fear and anxiety" and a world that is "more dystopian and truly cyberpunk". The end result is certainly striking, as the video comparisons reveal.
Observer System Redux is currently slated to launch on Xbox Series X and PlayStation 5 this "holiday"; Bloober is yet to reveal if PC players will be granted access to the expanded and overhauled version of the experience too.