Numenera RPG hoping to become a film
The Kickstarter campaign is almost there.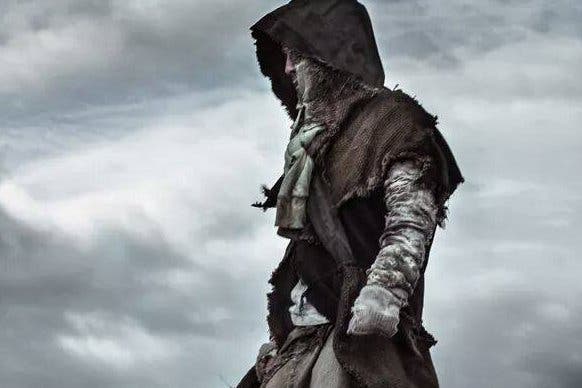 Numenera is a role-playing game like Dungeons & Dragons except it's new, a 2012 Kickstarter success. It's the foundation for the computer game Torment: Tides of Numenera. And now there could be a film about it.
Monte Cook Games, the company that created Numenera, is working with Swedish film company Valdes/Eriksdotter to realise it.
The film, Numenera: Strand, will be short and follow a scavenger who uncovers an unusual item on a beach. It's a discovery that will eventually change "the very essence of his being".
Numenera: Strand is trying to raise money on Kickstarter and, with six days to go, it's almost there. It has raised 232,230 Swedish Krona (£18,051) but needs 290,000 SEK (£22,542).
It's not a big budget affair so bear that in mind when watching the trailer below.