Now you can control Xbox 360 through iPad
Smart ass.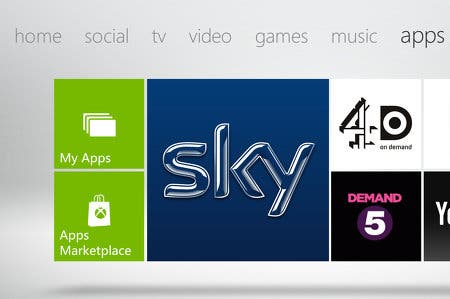 Microsoft has updated its free My Xbox Live app for iOS devices. The fresh version allows you to control your Xbox 360 via your iPad.
Similar functionality launched last month for iPhone. You can browse the dashboard, launch games, play and control videos and check your Achievements.
All of this is now available on iPad, too. Except with an embiggened screen.
You'll need to synch up your iPad to your Xbox 360 first, via a quick dip into your console's settings menu.
Or, of course, you could just use your controller.