Now outfits from The Sims are coming to Final Fantasy 15 on PC
If you buy from Origin.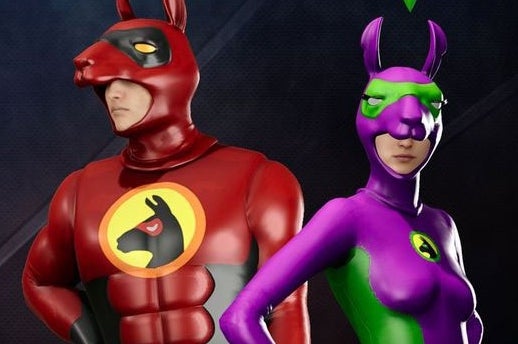 If you don't fancy Steam's offer of Half-Life bonuses in Final Fantasy 15 on PC, you can now get costumes from The Sims if you buy from Origin.
Get the game before 1st May and you'll unlock a Llama Suit outfit, complete with the franchise's signature hovering Plumbob, for both the game's hero Noctis and your avatar in multiplayer expansion Comrades to wear.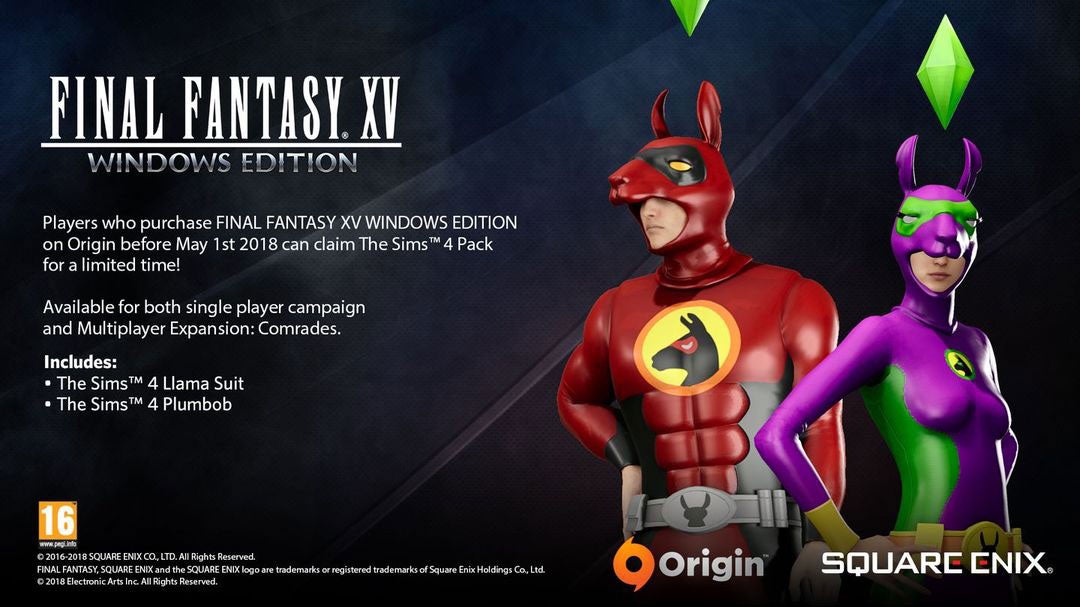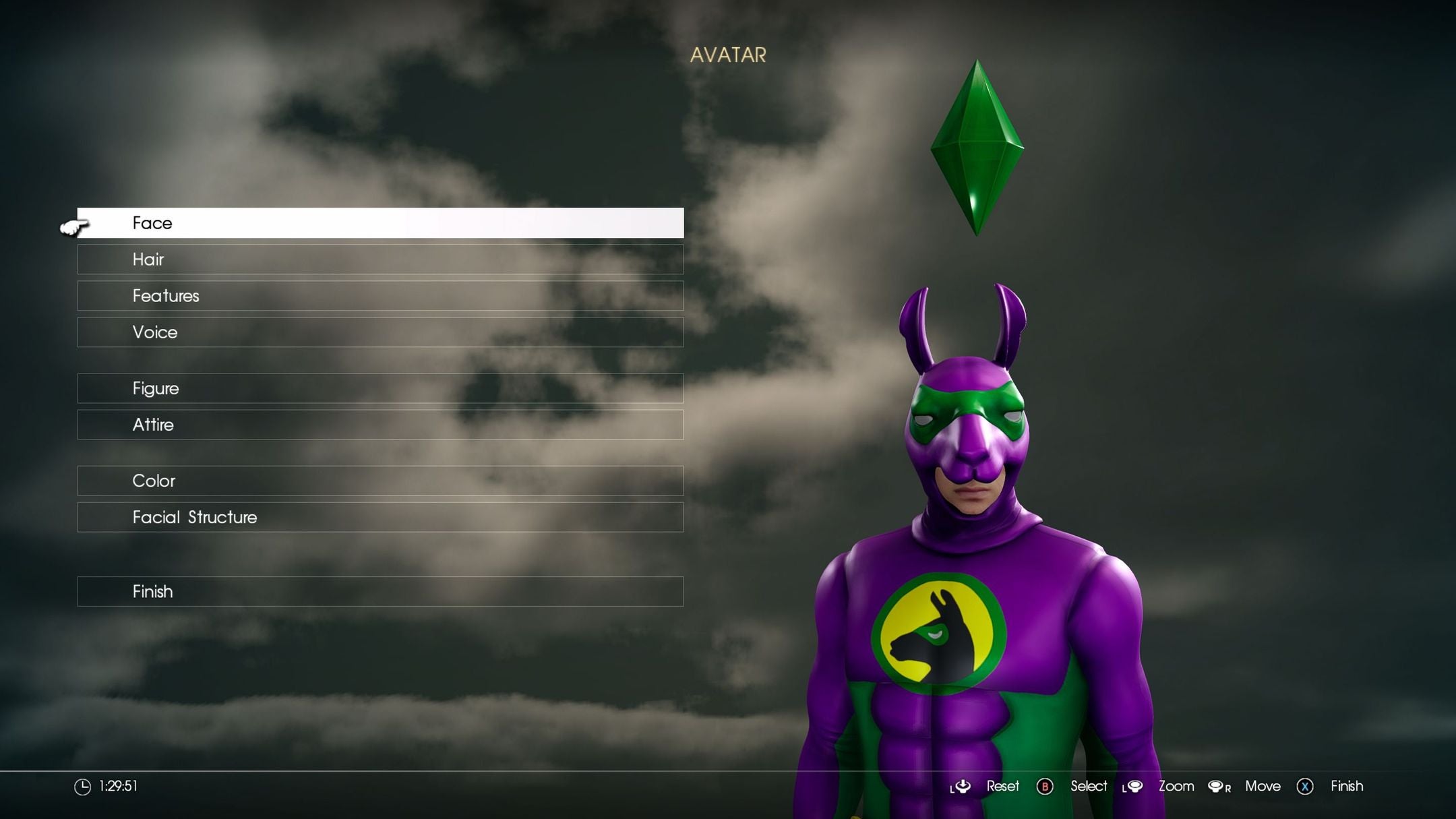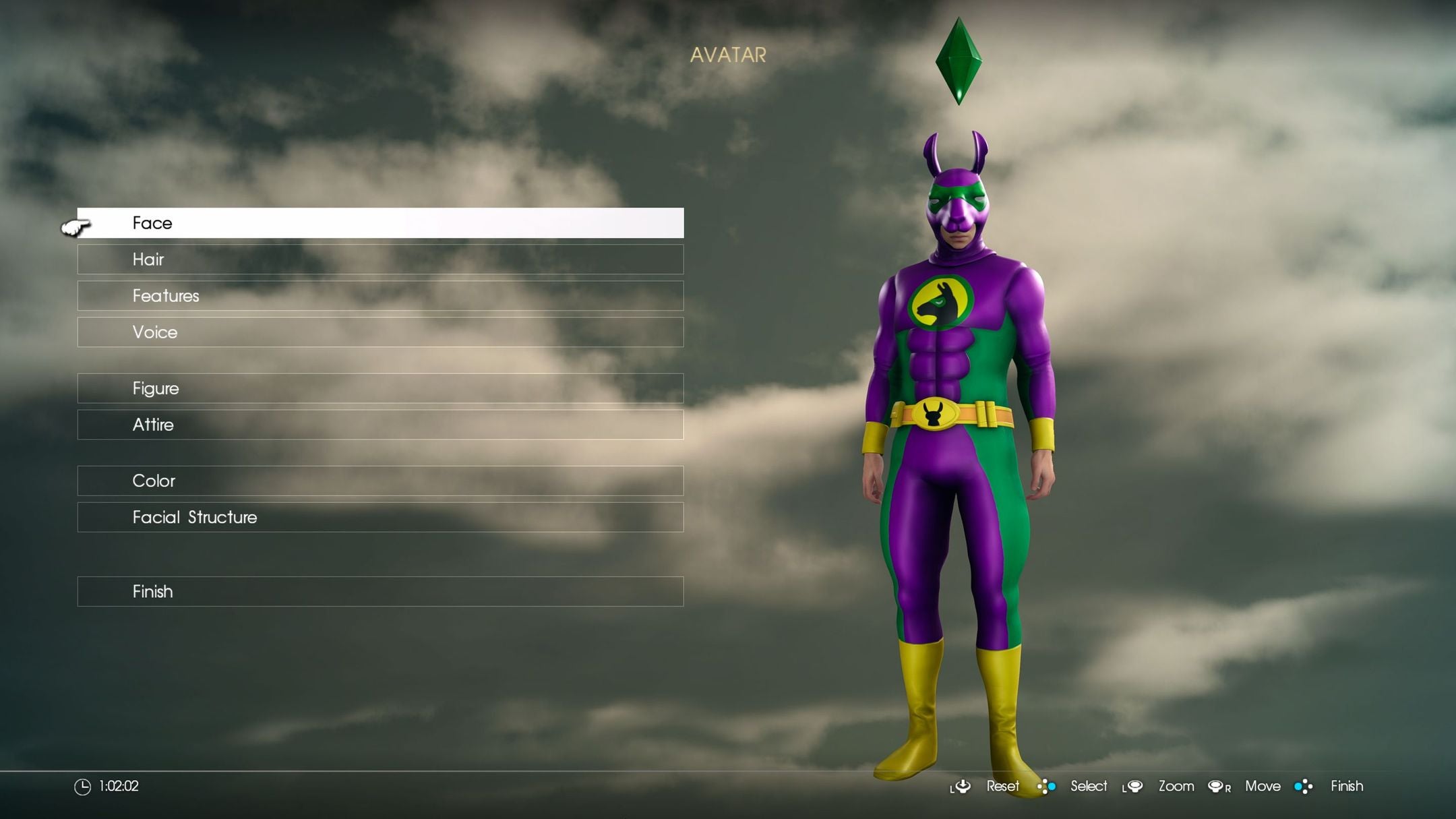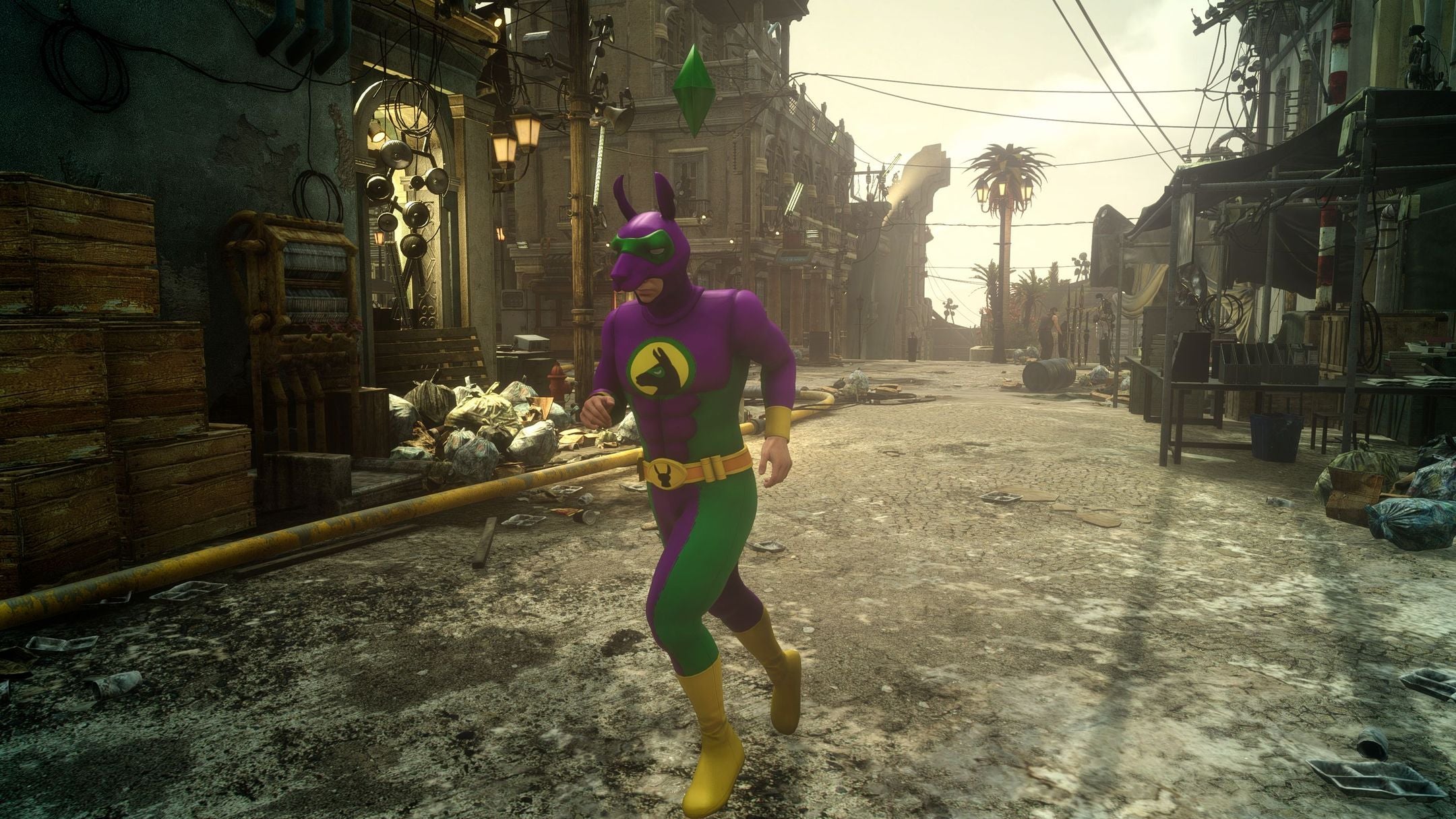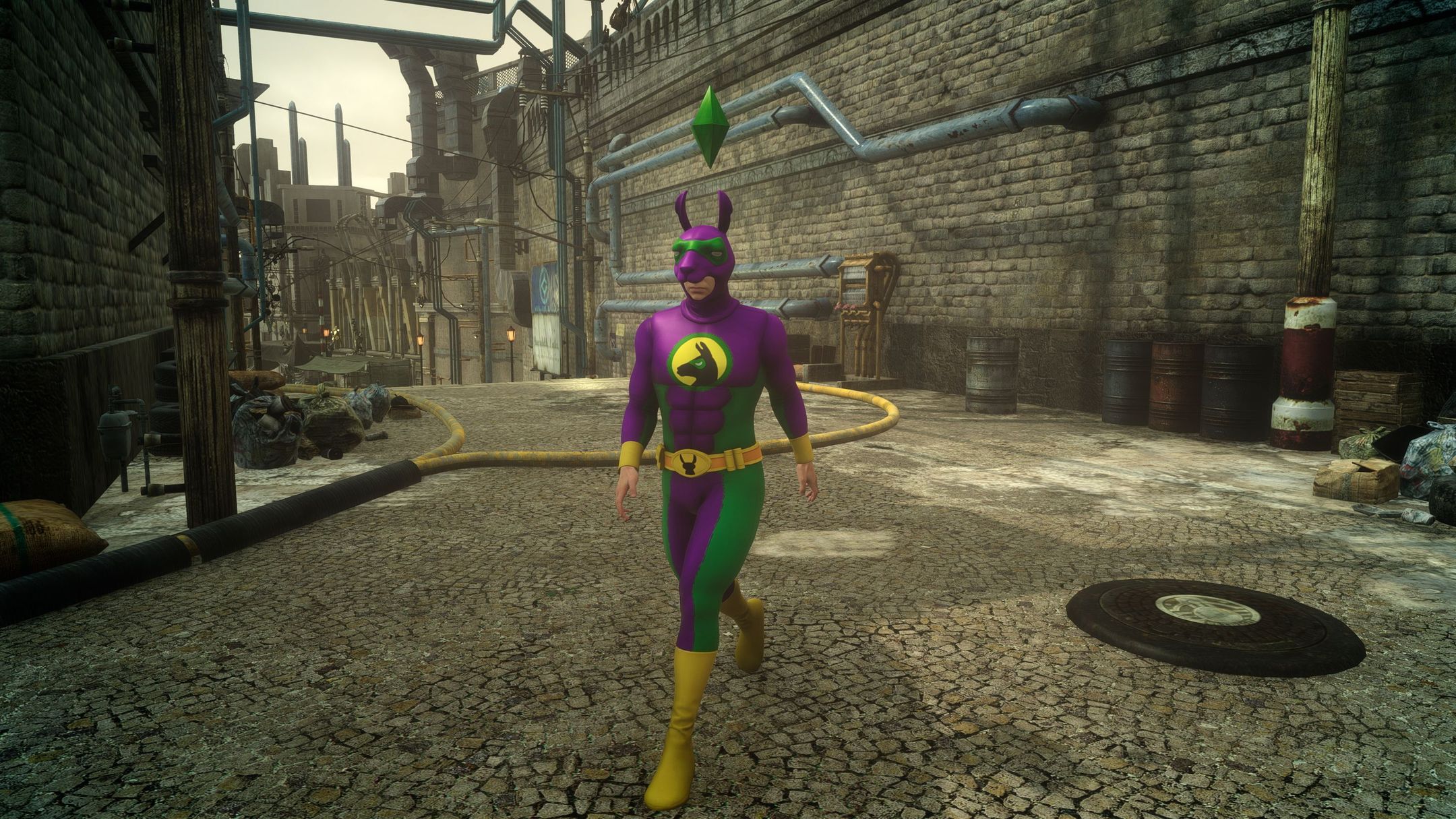 Origin pre-orders also get a some bonus decals - based on the game's many characters - to stick on your vehicle, the Regalia.
The collaboration will also extend to The Sims 4 itself, which will celebrate the release of Final Fantasy 15 with a Noctis outfit for Sims to wear, starting 8th March.
This week saw the release of a Final Fantasy 15 demo on PC, allowing you to sample the entire first chapter for free before you decide which pre-order bonus you fancy.
While Origin and Steam offer the aforementioned costumes, the Windows Store version has cross-play support for Comrades, as well as the ability to share save data, with the game on Xbox One.