Nintendo UK confirms the Wii U will be region locked
Imparted: important importing news.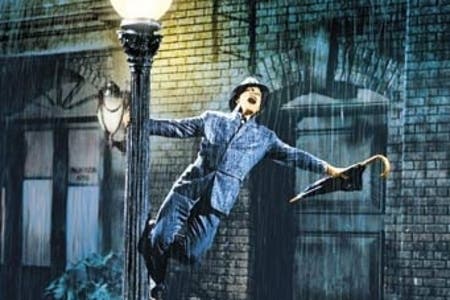 Nintendo UK has confirmed to Eurogamer that the Wii U will be region locked.
That means you won't be able to import games from Japan or America and play them on your European Wii U. This was the case with 3DS, and this was the case with Wii.
Nintendo's confirmation followed a translated revelation in Japanese magazine Famitsu: "What can be played on the Wii U is restricted by a region-lock feature; software not sold in the same region cannot be played."
Well, at least it's raining.