Nintendo Switch SNES controller spotted
Super.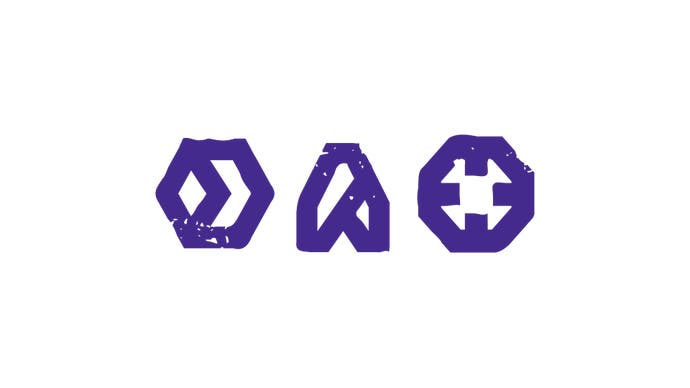 Nintendo documentation has detailed an upcoming wireless SNES controller for the Switch.
The unannounced peripheral was spotted today in a new FCC filing (required for its release in the US) by Restera user Link83.
Much of the documentation is confidential, although we've got one diagram of the controller's back portion to gaze at. Note the "HAC" model number, used to refer to Nintendo Switch hardware and accessories.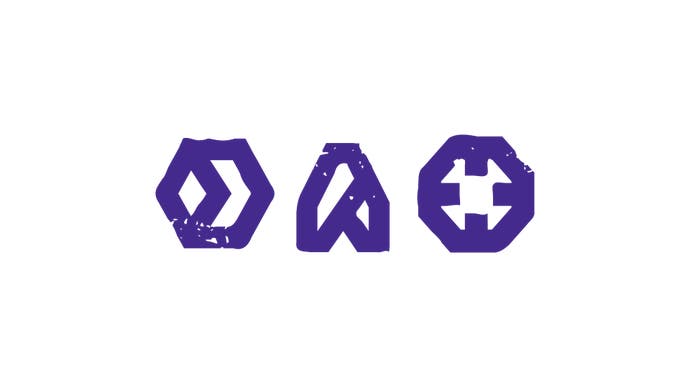 More exciting for fans, perhaps, is what the release of this controller suggests - that Nintendo will finally start adding SNES games into its Nintendo Online virtual library.
Nintendo released a NES controller for the Switch when it began launching NES games for Nintendo Online subscribers a year ago. 12 months on, we're now getting to the bottom of the barrel for those.
There's no official word yet on this controller's release or SNES games appearing for Nintendo Online subscribers. We've asked Nintendo for comment.