Nintendo Switch port of F-Zero-esque racer Redout confirmed
Vroom!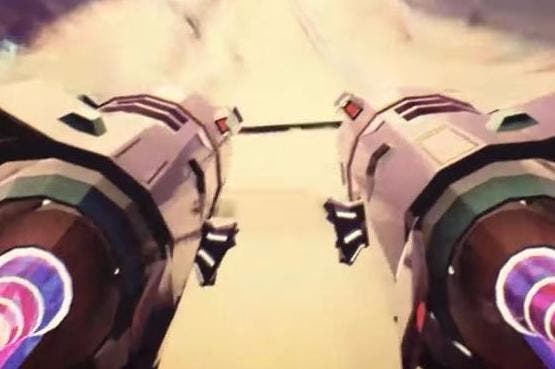 Nintendo revealed more about its next console, the Switch this morning, and unfortunately there's no word on a new F-Zero game.
But! There's a cool alternative: Redout.
A Nintendo Switch port of Italian developer 34BigThings' blisteringly fast sci-fi racer, which is inspired by F-Zero, WipEout and Rollcage, was confirmed this morning, alongside a new trailer, below.
Redout for Switch is out spring 2017. Fancy it?