The Nintendo Switch is under £230 at The Game Collection
Hurry! This Nintendo Switch deal ends at Midnight tonight.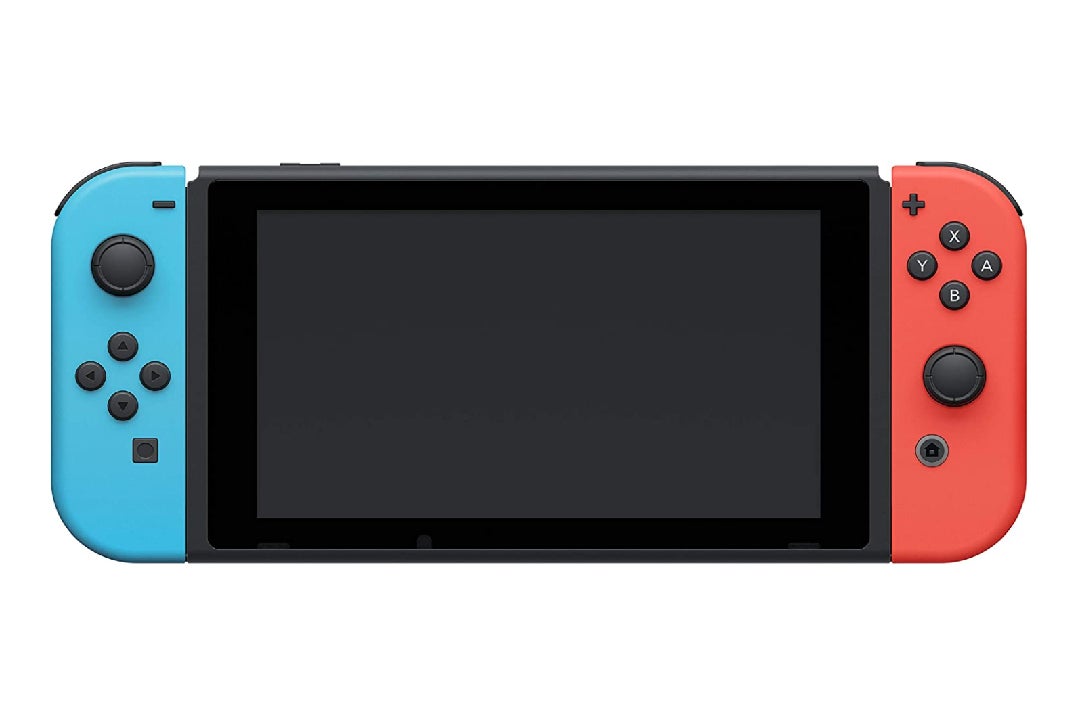 The Switch is Nintendo's best-selling console of all time now, and for good reason. The ability to play great Nintendo games like Mario Kart 8 Deluxe and Pokémon Legends: Arceus on your TV and on the move has changed the landscape for handheld gaming.
From big AAA titles and exclusive Nintendo franchises to smaller indie games, the Switch's versatility and its wide selection of single player and co-op games make it a great all-rounder for any type of gamer.
Even better, the Nintendo Switch Neon console is just £229.95 at The Game Collection today, one of the lowest prices we've seen outside of Black Friday. But you'll need to be quick as this offer ends tonight at midnight (17th March, 2022).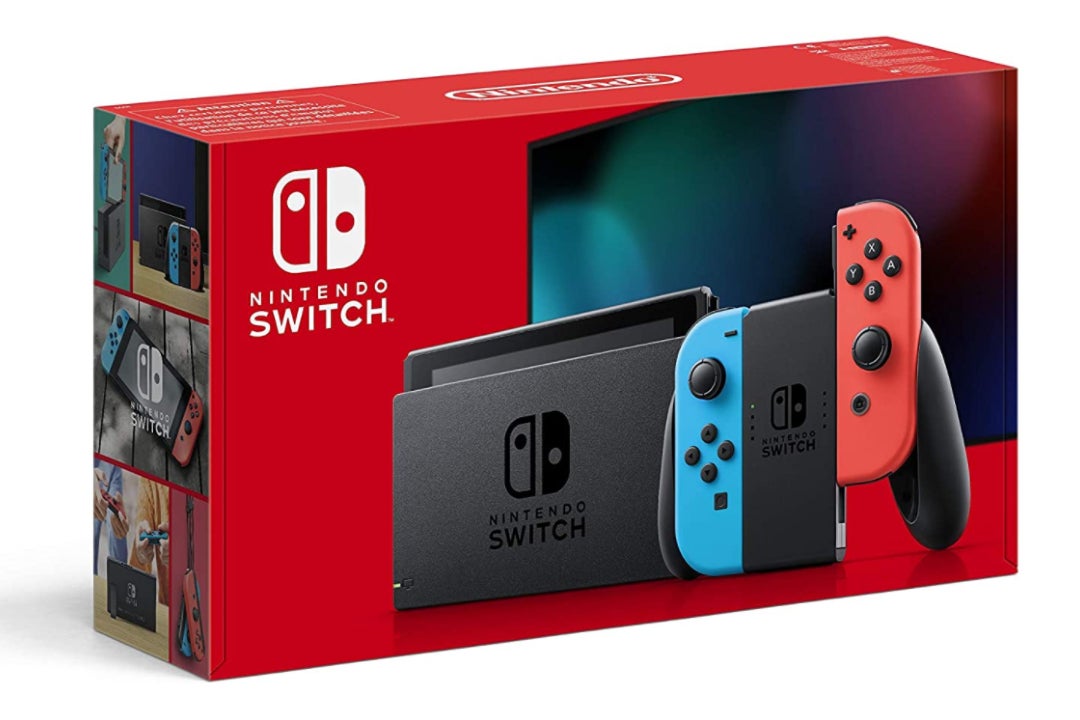 For this price you'll get the Switch console itself, two Joy-Con controllers in neon red and neon blue, and the dock for the console to charge and connect to your TV or monitor. This version of the Switch also has an improved battery life of up to nine hours.
The screen on the Nintendo Switch is the 6.2-inch, touch screen display with a resolution of 1280 x 720, which isn't as good as the newer Switch OLED's 7-inch HD panel but still fine for playing games on the go. The standard Switch has 32GB of internal memory and a microSD card slot so you can expand your storage.
Don't wait around on this deal! You have until midnight of the 17th to make the most of it. Once you've snatched up this deal, check out our best Switch deals page to find even more deals on Switch games and accessories to accompany your new console. Also, make sure you're following the Jelly Deals Twitter account where we're finding great deals on Switch consoles and games for you every day.