Nintendo eShop: New Year Sale takes up to 40% off Mario, Yoshi, Splatoon and more
Sale runs until 12th January.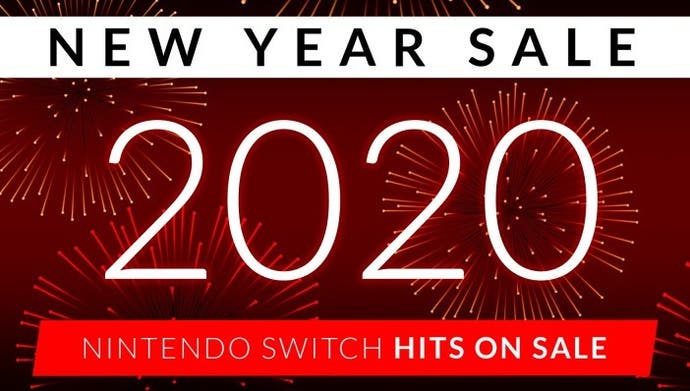 Following on immediately from the massive Switch Christmas sale, the Nintendo eShop New Year Sale is now live until 12th January. In it, you'll find up to 40 per cent off some of the biggest Switch games such as Mario Tennis Aces, Dragon Quest 11, Overwatch and more.
In total, far fewer games are included in this one, but the emphasis is on major and first-party releases this time around. As we've come to expect from discounts on these games, though, they're not massively exciting.
Of the lot, the best deal has to be Octopath Traveller for £29.99. I have this niggling feeling that a digital copy has been around this price only once before, so here's another opportunity to get it while the "stately and compelling JRPG throwback" is reduced.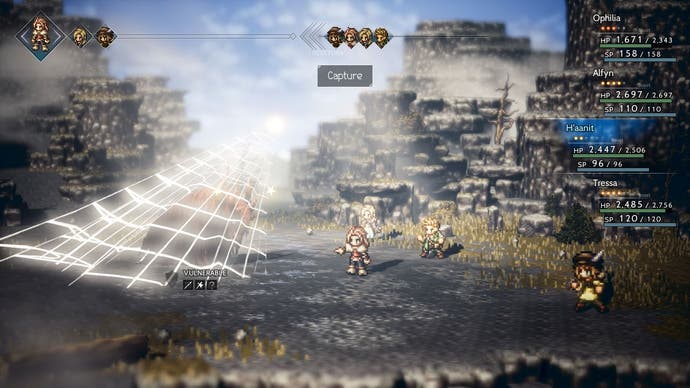 As for the rest? Well, it's the usual 30 per cent cut. That means you can get the likes of Mario Kart 8 Deluxe, Super Mario Party and Splatoon 2 for £33.29. It's still some of the cheapest prices they've been, so worth a go if you've been waiting for a sale.
Here's the full list of offers in the Nintendo Switch eShop New Year Sale:
Mario Kart 8 Deluxe for £33.29
Overwatch: Legendary Edition for £25.19
Super Mario Party for £33.29
Dragon Quest 11: Echoes of an Elusive Age for £33.29
Yoshi's Crafted World for £33.29
Splatoon 2 for £33.29
Octopath Traveller for £29.99
Mario Tennis Aces for £33.29
Fitness Boxing for £27.99
The Nintendo Switch eShop New Year Sale ends on 12th January.
Meanwhile, you can also find a Capcom sale on the Nintendo Switch eShop until 27th January, too! Resident Evil, Mega Man and Devil May Cry are just a few of the series represented in the sale, though, again, some of the prices are less than tempting. I mean, I love Resident Evil 4, but I'm not going to pick up my 6th copy for almost £20.
Elsewhere, over at Jelly Deals, we have a look at the best Nintendo Switch stylus for Brain Training, our pick for the best Nintendo Switch SD cards and where you can find a Switch Online membership for the best price.