The latest Nintendo eShop sale features huge savings on indies and classic games
The Festive Offers sale runs until 2nd January.
After teasing its arrival earlier in the week, the latest Nintendo eShop sale is now underway.
You can find over 700 games at up to 80% off in the Festive Offers 2019 eShop sale for both the Nintendo Switch. To save you the trouble of scrolling through the store for hours, though, here are some of the highlights.
Now, I'd usually kick these things off with a look at the first-party games. Usually, these deals are a little underwhelming as the already high prices for digital versions don't fall too far - even when you slap a big discount on them. This time, though, there doesn't seem to be any of them!
Yep, name any major Nintendo Switch release and you'll find not a penny off any of them. It's a bit of a surprise, but as we weren't expecting anything spectacular on them anyway it means I can focus on everything else.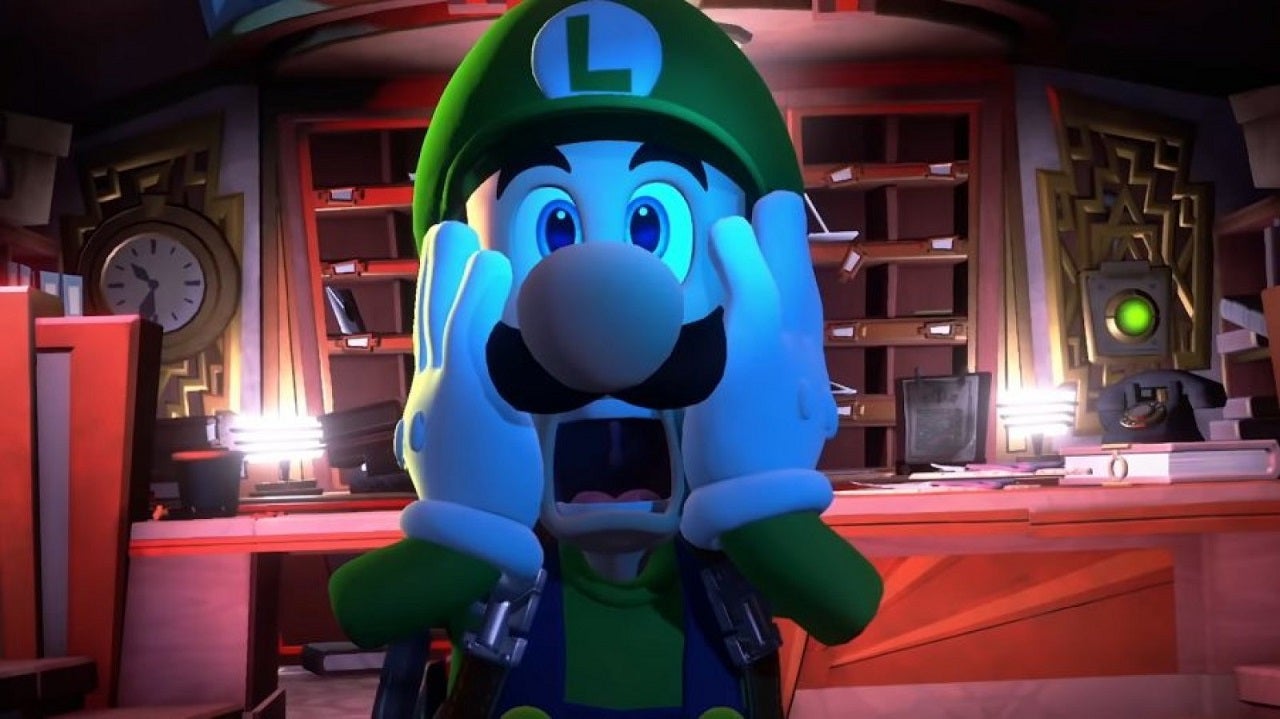 And that's where some decent deals are to be found elsewhere in the Festive Offers eShop sale. Hopefully, you've built up a pretty decent wishlist over recent months so you can quickly grab what you've been keeping an eye on for some time. If you need a few ideas for inspiration, though, I'd suggest you consider these. Some are personal favourites, some have been given a strong critical reception and others just sound a bit interesting!
The Witcher 3: Wild Hunt - Complete Edition for £34.99
Ori and the Blind Forest: Definitive Edition for £10.49
Mario + Rabbids: Kingdom Battle for £11.09
Sayonara Wild Hearts for £7.69
SteamWorld Quest: Hand of Gilgamesh for £15.74
Overcooked 2 for £11.99
Puyo Puyo Tetris for £10.49
Final Fantasy 8 Remastered for £10.71
Grandia HD Collection for £25.19
Donut County for £5.49
The Messenger for £10.79
That's just a small slice of the 700 plus titles reduced. You've got time to browse through them all as there's no need to rush anything right now. The Nintendo Festive Offers eShop sale runs until 2nd January 2020.
While you're here, you might end up running out of storage space with all your new purchases, so be sure to check out our guide to the best Nintendo Switch SD card at Jelly Deals. You can also find our picks for the best Nintendo Switch power bank if you're doing a lot of travelling over the holidays!