Nintendo Switch announcement tonight to reveal "new interactive experience"
"Specially crafted for kids and those who are kids at heart."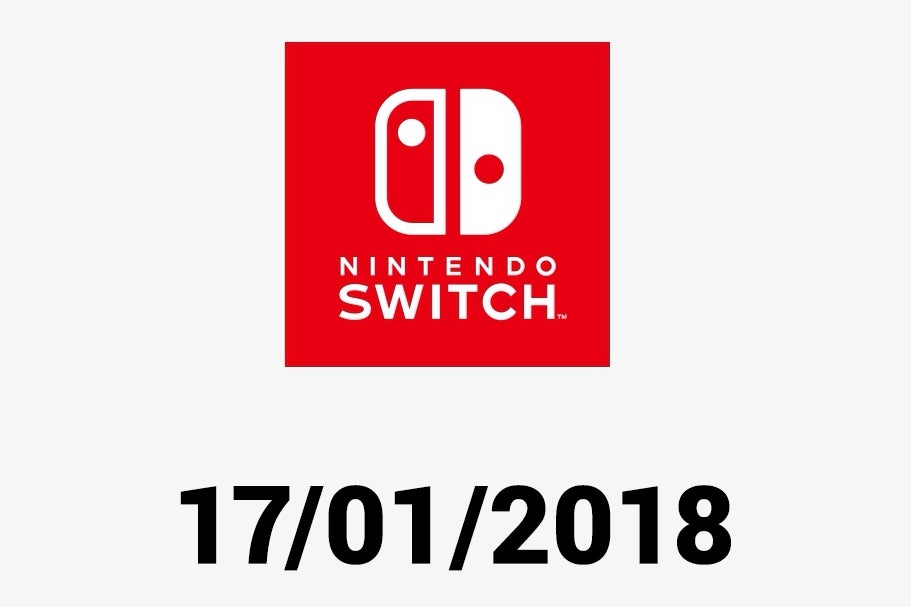 Nintendo is prepping a big Switch announcement tonight, at 10pm UK time.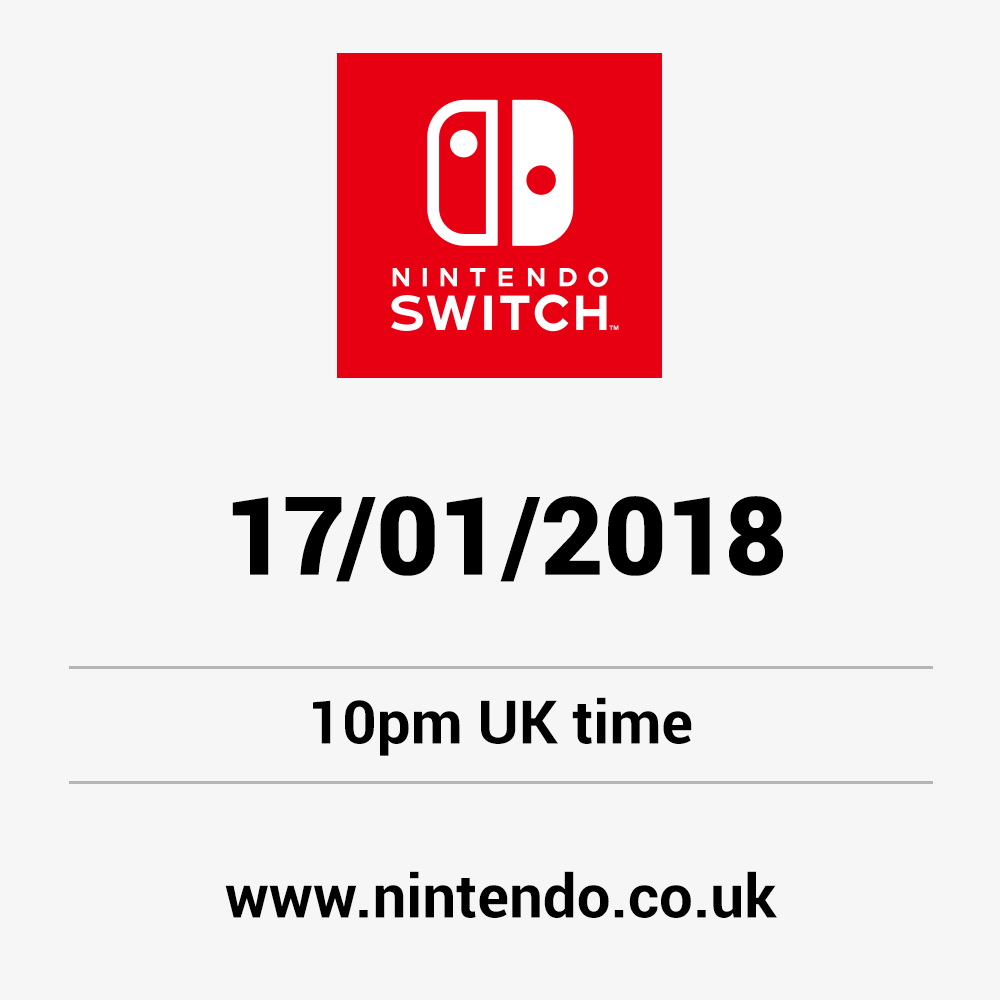 A "new interactive experience" for Nintendo Switch will be revealed, "specially crafted for kids and those who are kids at heart".
Nintendo president Tatsumi Kimishima recently emphasised how important growing the Switch's audience was for the console's second year - and, crucially, that the console now needed to attract an audience who were not already core gamers.
"In order to be playable in the long term, the second year is crucial," Kimishima told newspaper Mainichi (thanks, Nintendo Everything).
"Our task is to add more users, including people who barely touch game consoles."
Nintendo Switch has had a stellar first year, with sales of over 10m consoles in nine months, but Kimishima said he recognised these sales were largely to adopters who were already Nintendo fans. The task now, to ensure "a game console with long lifespan", was to grow the Switch's userbase beyond that.
Tonight's announcement feels like a major part of that. So, what could it be? Internet scuttlebutt suggests the Switch may see a new accessory unveiled alongside the initiative - but it feels like, for once, Nintendo has kept the finer details of its plans fully under wraps.
We'll have the news tonight at 10pm, as soon as it happens.