Nintendo sells more Wii Us, but admits it's still hurting profits
Crucial Christmas coming up.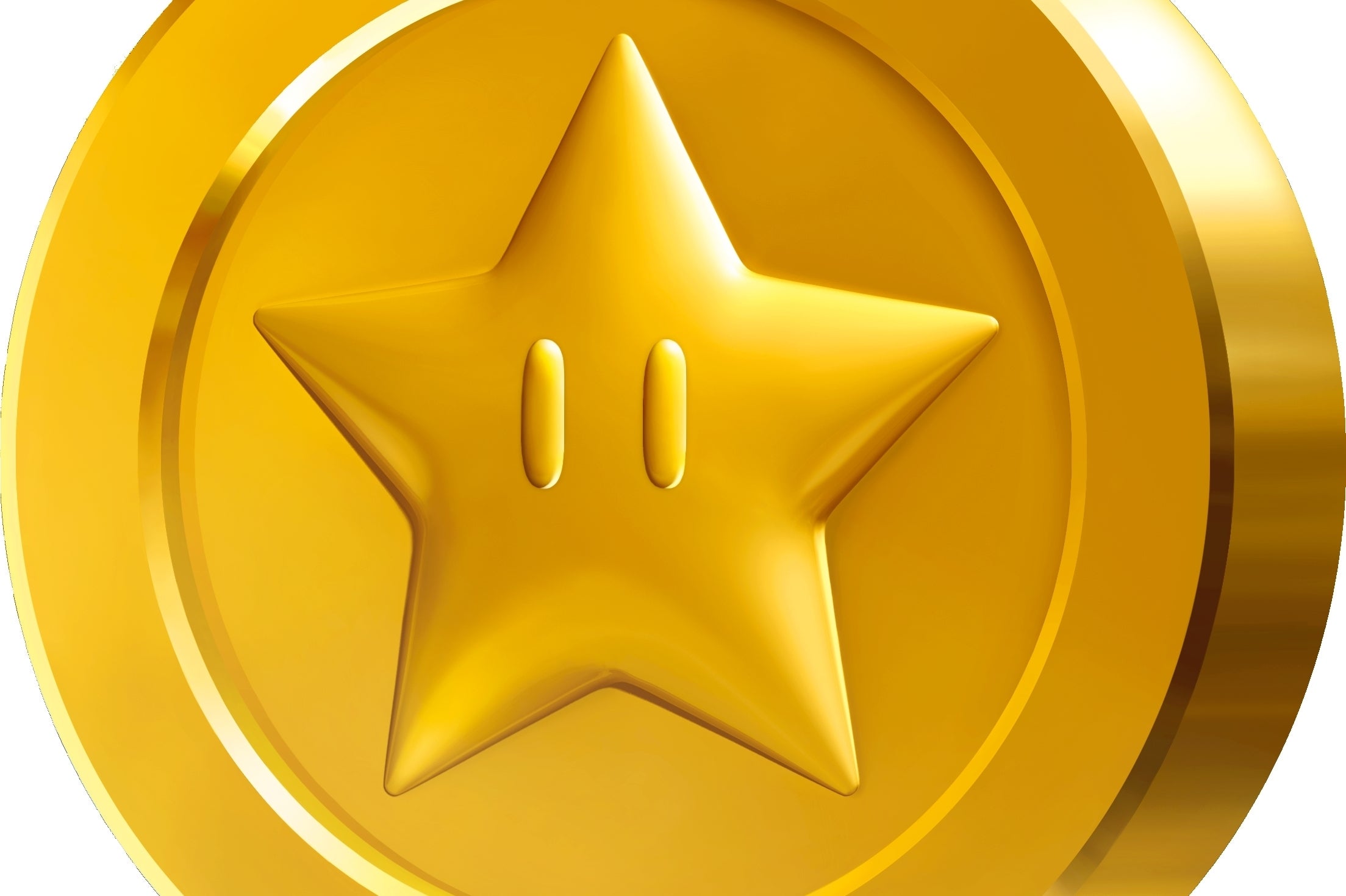 Nintendo's Wii U console is still hurting the company's profits despite increased sales.
In August Nintendo announced a Wii U price cut in an attempt to spark sales of the console into life. The decision had a positive impact - in the three month period to 30th September 2013 300,000 Wii Us were sold, almost double the 160,000 sold in the prior three month period, but the wider picture remains bleak.
Today, Nintendo announced the Wii U had sold just 460,000 units worldwide in the six month period to 30th September 2013. That's an average of 76,666 units a month, globally.
Wii U lifetime sales are now 3.91 million. It seems unlikely that Nintendo will meet its nine million sales expectation by the end of its 2014 financial year.
In the six month period Nintendo released Pikmin 3 and The Legend of Zelda: The Wind Waker HD, but both exclusives failed to significantly impact console sales. Net sales for the company were 196.5 billion yen, but it made a loss of 23.2 billion yen.
"The Wii U hardware still has a negative impact on Nintendo's profits," Nintendo said in a statement to investors this morning. It blamed the loss on a markdown in the US and Europe and expenses related to advertising and research and development for Wii U games.
While Wii U continues to struggle, 3DS goes from strength to strength. Animal Crossing: New Leaf has sold 2.49 million units worldwide, with Luigi's Mansion: Dark Moon, Mario & Luigi: Dream Team and Donkey Kong Country Returns 3D all showing "steady sales".
Global sales of 3DS hardware reached 3.89 million for the period, with 27.38 million games sold. 3DS has now sold 34.98 million units worldwide since launch to the end of September 2013.
Despite the loss for the period and Wii U's ongoing poor sales, Nintendo refused to revise its forecast for the 2014 financial year. 3DS games Pokémon X/Pokémon Y "showed extremely strong initial sales", Nintendo said, "further propelling the popularity of the system".
For Wii U, "we attempt to concentrate on proactively releasing key first-party titles towards the coming year in order to regain momentum for the platform," Nintendo said, pointing to Wii Party U and Super Mario 3D World. It will offer Wii U hardware "at an affordable price by bundling software with the system". There are also new promotional activities around Wii Fit U.
Nintendo also hopes to improve digital revenue and hardware profitability for both Wii U and 3DS by reducing their manufacturing cost.