Nintendo reveals Google Maps for Wii U
And shows off new Pikmin 3 footage.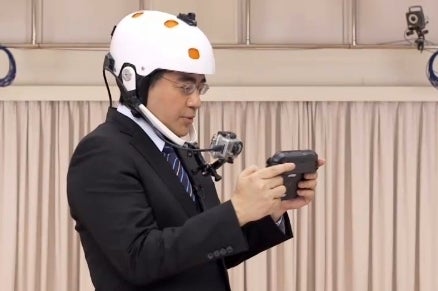 Nintendo has shown off upcoming Google Maps functionality for the Wii U, which allows users to control the panoramic StreetView mode by panning the GamePad.
It ties into the Wii U Panorama View channel, which lets you scan around photos in full 360 degrees.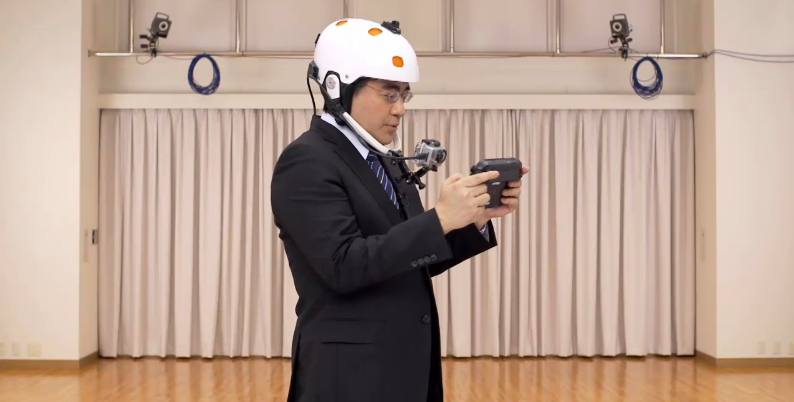 Panorama View will be a download-only piece of software due early next year, Nintendo stated during a just-finished Nintendo Direct conference for Japan. Whether it and Google Maps are separate entities or part of the same application is unclear.
Nintendo also showed off brand new footage from Pikmin 3. There's a giant enemy crab that can trap your Pikmin in bubbles and a stunningly-lit cave section where beasties crawl out of the dark.
Head here to watch the Pikmin 3 footage. The new clip starts at the 19:50 mark.
Nintendo of Europe has its own Nintendo Direct conference starting tonight at 5pm UK time. It's set to focus on 3DS and Wii U titles releasing up until the end of March. We may see a Pikmin 3 release date then.