Nintendo quiet on Kirby Dream Collection UK launch
As US localisation confirmed in new trailer.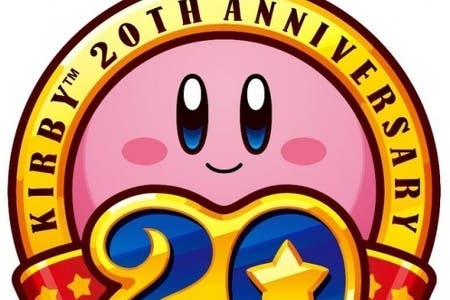 Nintendo UK has remained quiet on the European launch of Kirby's Dream Collection, following confirmation of the compilation's North American localisation.
The 20th anniversary celebration includes six classic Kirby titles on one Wii disc. It was previously confirmed for launch in Japan on 19th July.
Nintendo today told Eurogamer it had "nothing to announce at this time" regarding a UK release.
The disc includes Game Boy titles Kirby's Dream Land and Kirby's Dream Land 2, NES outing Kirby's Adventure, SNES adventures Kirby's Dream Land 3 and Kirby Super Star, plus Kirby 64: The Crystal Shards for N64.
Kirby's Return to Dream Land-style challenge levels and a new Museum Mode are also included. The latter gives gamers a year-by-year history of the Kirby series, alongside real-world factoids.
Did you know, for instance, that two Kirby games were released in 1993? Kirby's Adventure launched on the NES and Kirby's Pinball Land arrived for the Game Boy (it's also the year Janet Reno became the first female US Attorney General).
Learn this, and more, in the new Kirby's Dream Collection trailer for North America, below: