Nintendo Network ID confined to single Wii U console
No transferring to a replacement, or signing in elsewhere.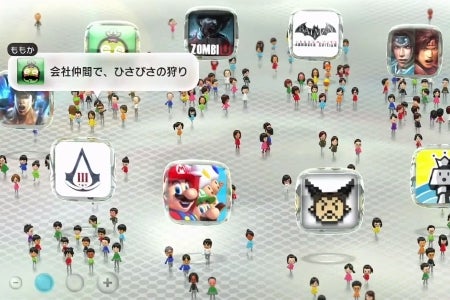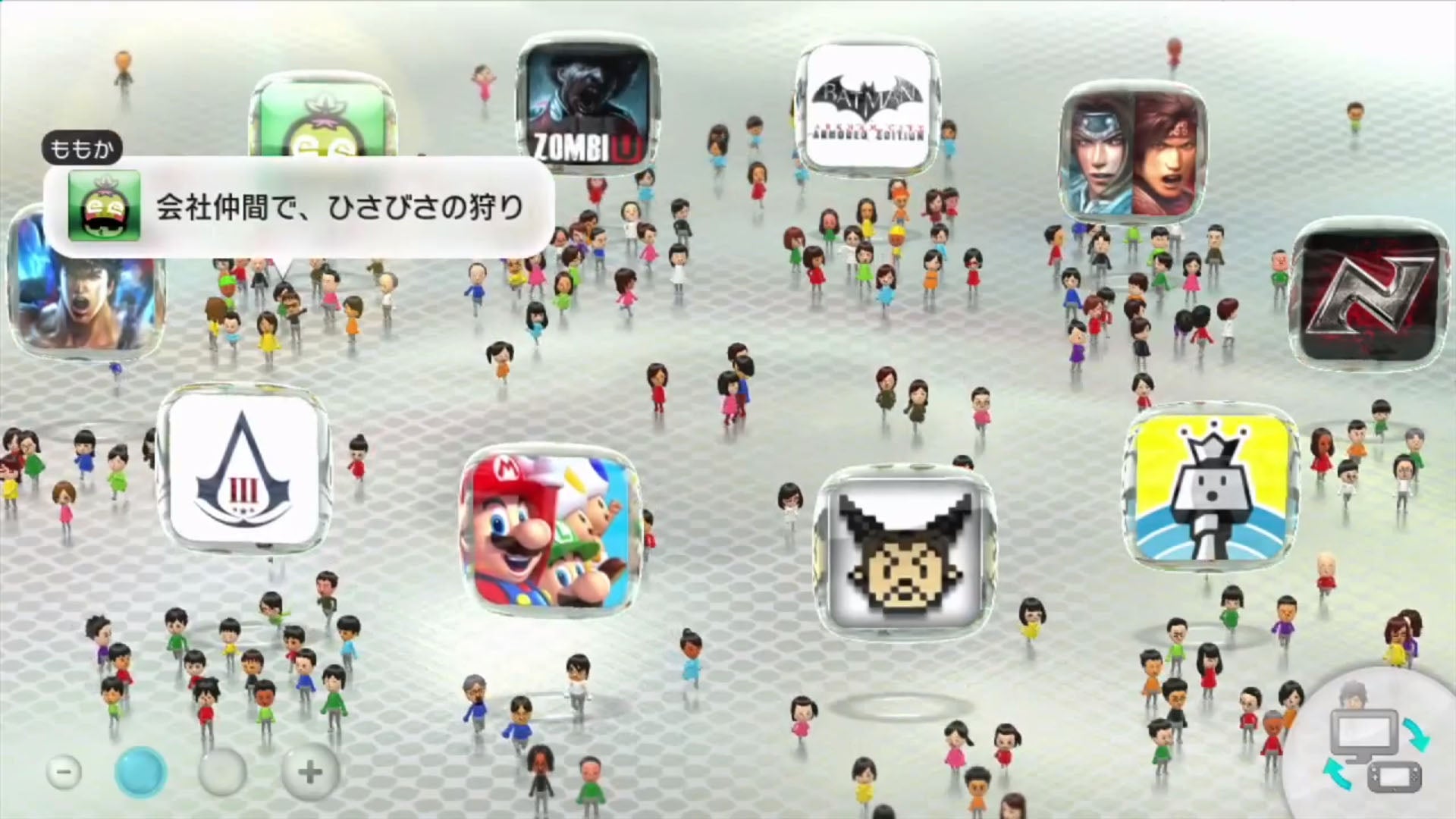 Your Wii U Nintendo Network ID - the equivalent of an Xbox Live gamertag - can only be used on the console where it was created, Nintendo has confirmed.
That means you can't sign in to your account from a friend's console. And, if your own Wii U breaks, there is currently no way to transfer IDs.
All of this means you'd lose your game progress, console settings, and lovingly-drawn Miiverse posts.
Nintendo's support page states that "in the future, you will be able to use your Nintendo Network ID with future Nintendo consoles and other devices, such as PCs".
The company has previously mentioned its desire to make Nintendo Network IDs compatible with 3DS. You should also soon be able to log in and make eShop purchases via websites designed for PC and smartphones.
But that leaves no room for people to simply log in as themselves when they are playing Wii U anywhere else than at home.
Nintendo instead is focusing on a more family-orientated option where up to 12 Nintendo Network IDs can be created per console - enough for yourself, family, grandparents and any friends you have over.