Nintendo Labo costs at least £60 in the UK
£70 for the separate robot kit.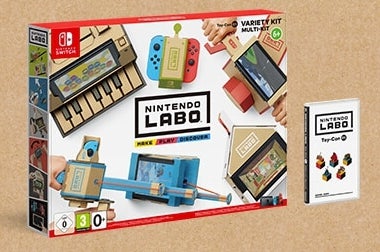 Nintendo has now given official prices to its new range of Nintendo Labo cardboard Switch accessories.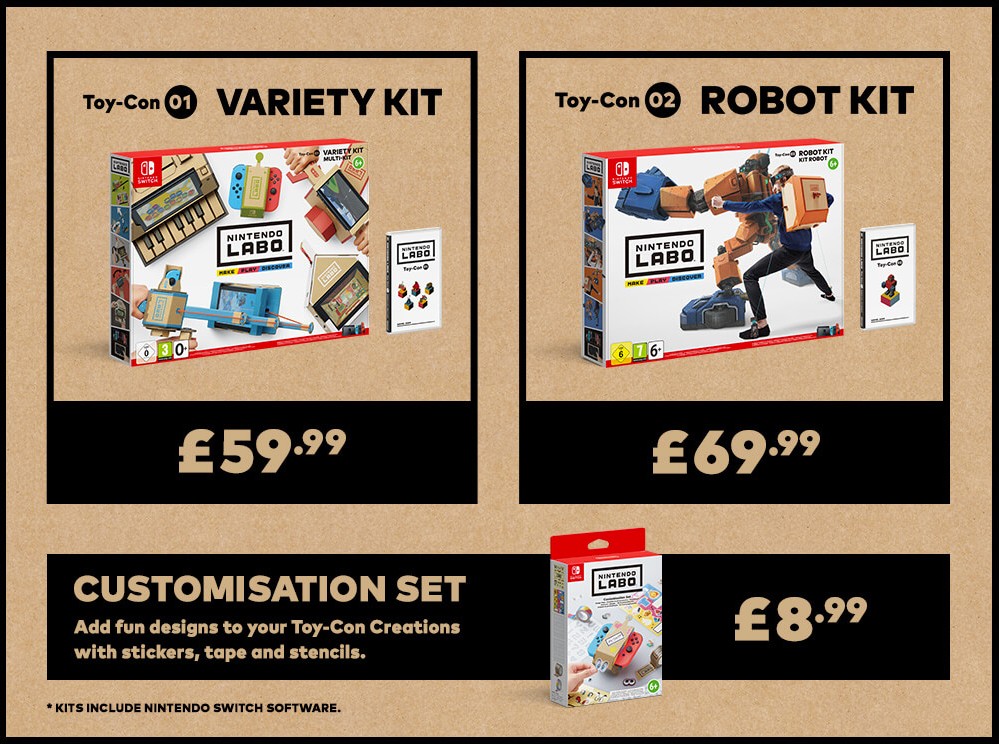 The basic Nintendo Labo kit costs £59.99, and includes the cardboard Toy-Con designs for the piano, bug, bike handlebars, doll's house and fishing rod, as well as the Switch game card with associated mini-games.
It includes 28 cardboard sheets, three reflective sheets, three sponge sheets, plus various bits of string and rubber bands.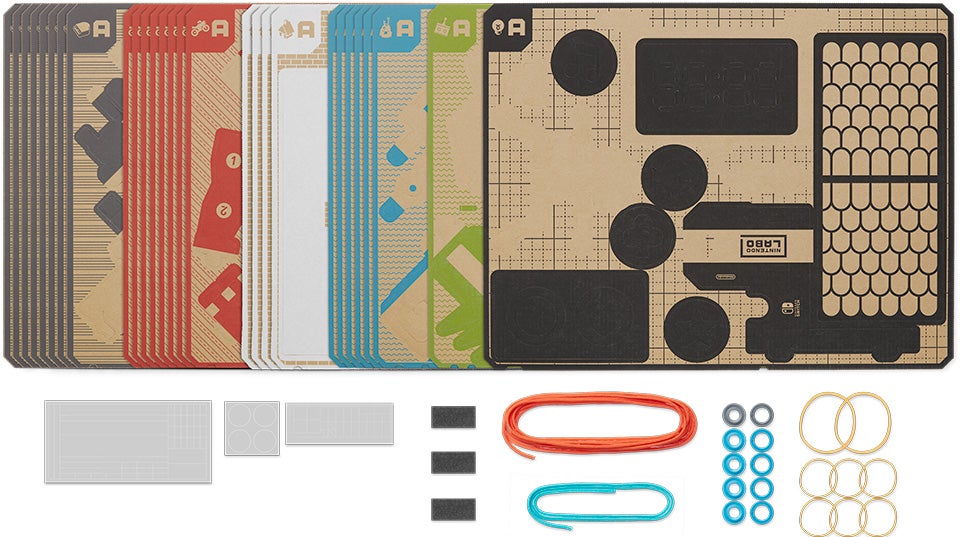 The more advanced Nintendo Labo robot kit costs £69.99. With it you can cosplay as a giant robot in the game, which evolved from Shigeru Miyamoto's earlier Project Giant Robot concept.
This set includes 19 cardboard sheets, four cardstock sheets, a reflective sheet, plus string and fabric straps.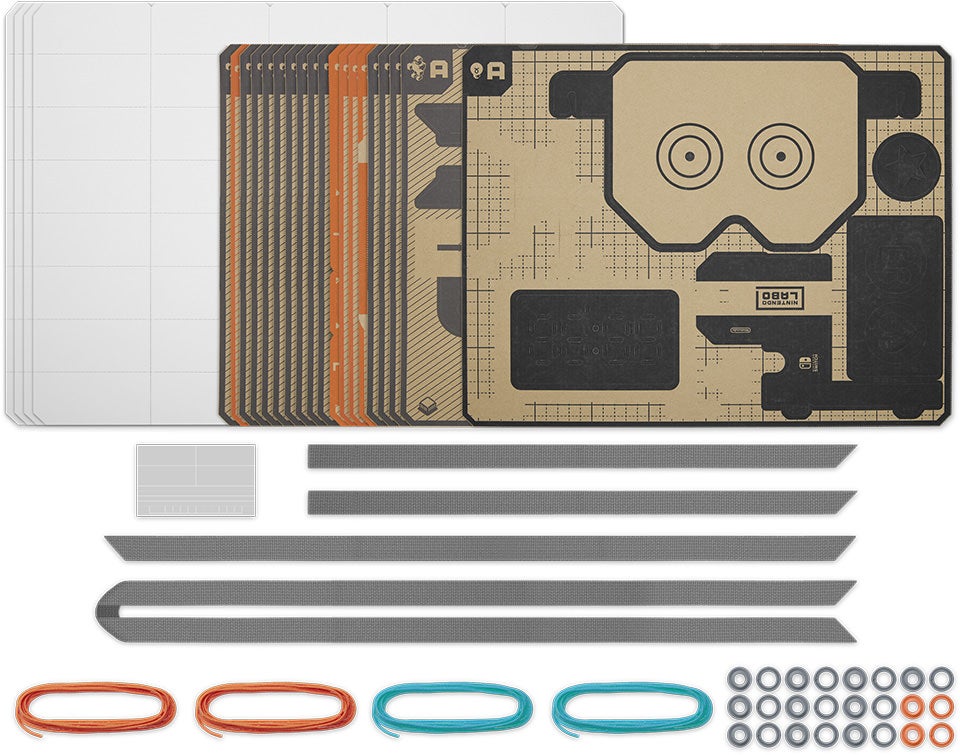 Finally, there's an £8.99 Nintendo Labo Customisation Set, which includes stickers, stencils and sticky tape to decorate your Toy-Con creations.
You can't actually put down any money for Labo yet, but you can register your interest via the Nintendo UK official store to get an alert when pre-orders go live.